The Canary Islands, among the regions with the fewest accommodation places for the homeless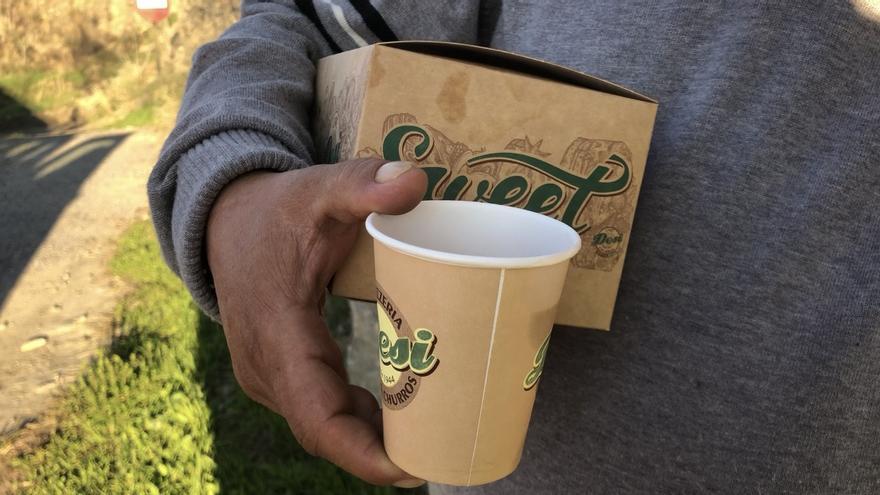 The Canary Islands is one of the autonomous communities with the fewest accommodation places for homeless people, with 3.4 per 10,000 inhabitants, they have warned this Monday from the association of Directors and Managers of Social Services.
The communities that are at the tail are the Valencian Community, with 1.6 places for every 10,000 inhabitants; Catalonia (2.3); Extremadura and Castilla-La Mancha (2.7) and below the national average --4.3 - are also Andalusia (2.8), the Balearic Islands (2.9), the Canary Islands, Madrid and Cantabria, with 3 , 4 each of them.
Those with the most places are the Basque Country, with 17 places for every 10,000 inhabitants; Asturias (9.6); Navarra (8); Murcia (7.3); La Rioja (6); Aragon (5.5); Castilla y León (5.2) and Galicia (4.8).
Directors and managers have also warned that vacancies in Spain are "insufficient" for between 30,000 and 35,000 homeless people estimated to be in Spain, with 4.3 beds per 10,000 inhabitants on average, highlighting the vulnerability of these people to the snowstorm that affects part of the country.
According to the Social Services managers, in Spain there are between 30,000 and 35,000 homeless people and the capacity of accommodation centers for homeless people in Spain is 20,219 places, as indicated, citing a study by the National Institute of Statistics (INE) published in September 2019.
The average occupancy level is 90% and 82.4% of the places are financed entirely or predominantly by the administration, according to the association.
"It is found that the places are insufficient for the accommodation of homeless people who, in addition to extreme vulnerabilityThey have additional pathologies -three out of four with mental health problems- ", they point out.