The Canary Islands already have 70% of the population over 60 years immunized with at least the first dose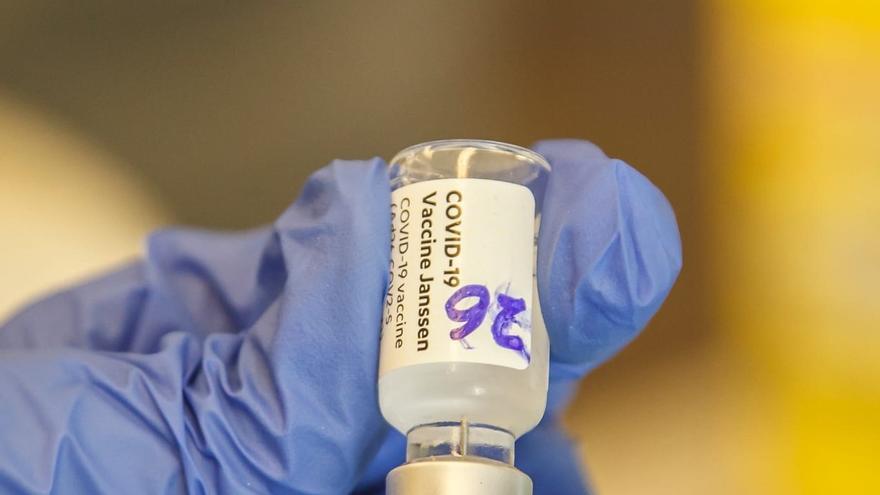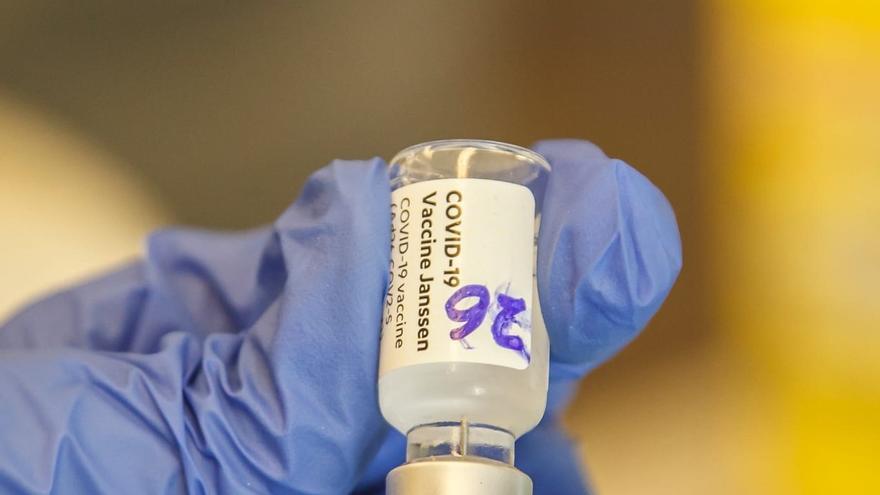 Since this Thursday the recently approved Janssen vaccine, 1,373 people between the ages of 70 and 79 have been inoculated with this drug.
Until yesterday, the immunization of 144,608 people had already received in the Canary Islands the two doses of the vaccine, which represents 7.73 percent of the target population (1,871,033 people).
Development of the vaccination schedule
The vaccination schedule is being developed by the groups of target population to which it is directed and by available vaccine destined for each age group according to the National Vaccination Strategy against COVID-19. In this sense, the vaccination teams in each basic health zone are advancing with each population group as the previous one ends, prioritizing continuing with the maximum coverage of each age group, without the vaccination process being paralyzed on any island .
Group coverage
After immunization with two doses of groups 1 and 2 (those corresponding to residents and workers of social health centers and first-line health professionals), vaccination continues with the rest of the groups established following the criteria of vulnerability and exposure.
It should be noted that group 4, that of large household dependents, is 90.58 percent immunized with the two doses.
As for group 5, there are already 48,965 people who have received the two doses, that is, 17.18 percent. While 201,220 have received at least one dose, 70.61 percent.
Group 3 is already one hundred percent with one dose and 28.19 percent with two doses; and group 6, at 28.52 percent with one dose.
Of group 7, which includes the population under 60 years of age at risk of severe COVID-19, there are 7,139 people since they have been vaccinated with one dose, 40.25 percent of the target population.
POPULATION GROUPS TO BE VACCINATED
Group 1. Residents and health and social health personnel who work in homes for the elderly and care for large dependents.
Group 2. Front-line personnel in the health and social-health field.
Group 3. Other health and social health personnel:
Group 3A. Hospital and PC personnel not considered in group 2. Dental, dental hygiene and other personnel.
Group 3B. Public Health services personnel-management and response to the pandemic. Health and social health personnel not previously vaccinated. Physiotherapists, occupational therapists, pharmacy offices, dental technicians …
Group 3C. Rest of health and social health personnel not previously vaccinated.
Group 4. Large non-institutionalized dependents.
Group 5. Senior groups:
Group 5A. People aged 80 and over.
Group 5B. People from 70 to 79 years old.
Group 5C. People from 60 to 69 years old.
Group 6. Groups with an essential function for society:
Group 6A. Security Forces and Bodies, Emergencies and Armed Forces.
Group 6B. Teachers and staff of early childhood education and special education.
Group 6C. Teachers and staff of primary and secondary education.
Group 7. People under 60 years of age with high-risk conditions for severe COVID-19.
Group 8. People aged 56-59 years.
Group 9. People aged 45-55 years.