The Canary Islands again approach a thousand new cases of Covid while hospital pressure increases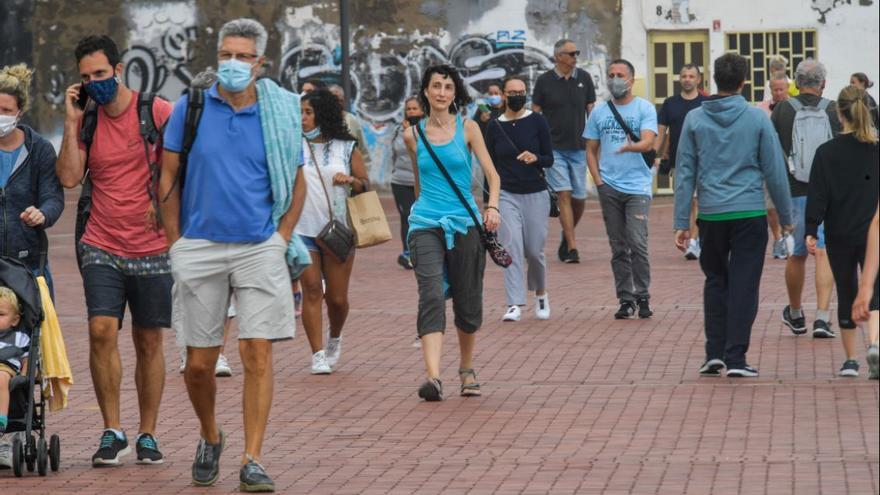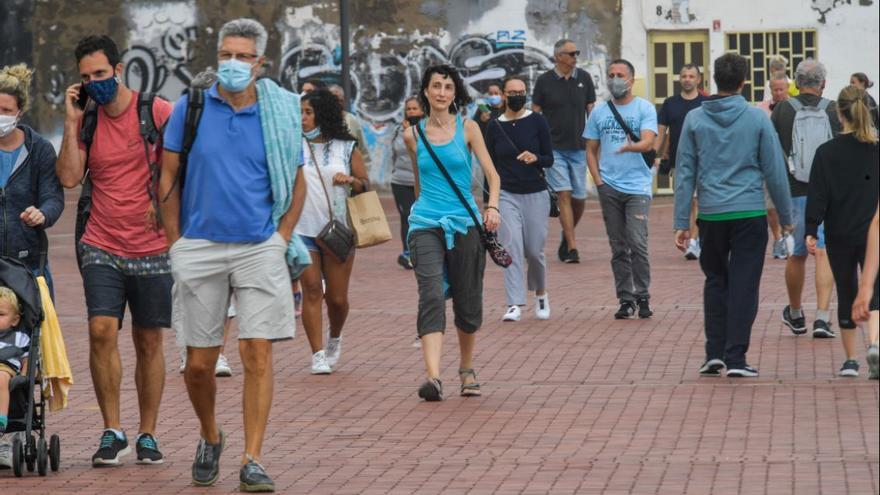 In addition, there has been el death of a 77-year-old woman in Tenerife that she suffered from previous pathologies and remained admitted to the hospital.
The hospital pressure for the income of patients with Covid is also higher than a week ago. As of today there is 87 people in ICUs of hospitals in the Archipelago -25 more than on Thursday of last week- and 423 in plan, which represents an increase of 81 infected more hospitalized.
The total accumulated cases in the Canary Islands is 78,102 with 12,890 active (3,216 more than a week ago).
By islands, Tenerife Today it adds 472 cases with a total of 37,505 accumulated cases and 7,471 epidemiologically active.
Gran canaria it has 29,380 accumulated, 408 more, and 4,384 assets.
For its part, Lanzarote adds 37 positives, with 6,117 accumulated and 202 active and Fuerteventura it has 3,374 accumulated cases, with 39 more than the previous day, and 592 active.
La Palma scores nine new cases, so it has 945 accumulated and 160 active.
El Hierro adds two cases, so it has 419 accumulated and 12 active, while La Gomera, adds four new positives, so it has 358 accumulated and 67 assets.
To these cases by islands, one must be added without referencing.
The Accumulated Incidence at 7 days in the Canary Islands stands at 252.4 cases per 100,000 inhabitants and at 14 days at 482.64 cases per 100,000 inhabitants.
Until today, 1,813,816 diagnostic tests have been carried out in the Islands, of which 9,655 correspond to yesterday.