The Canary Islands administer 77% of its Covid vaccines, with more than 21,300 doses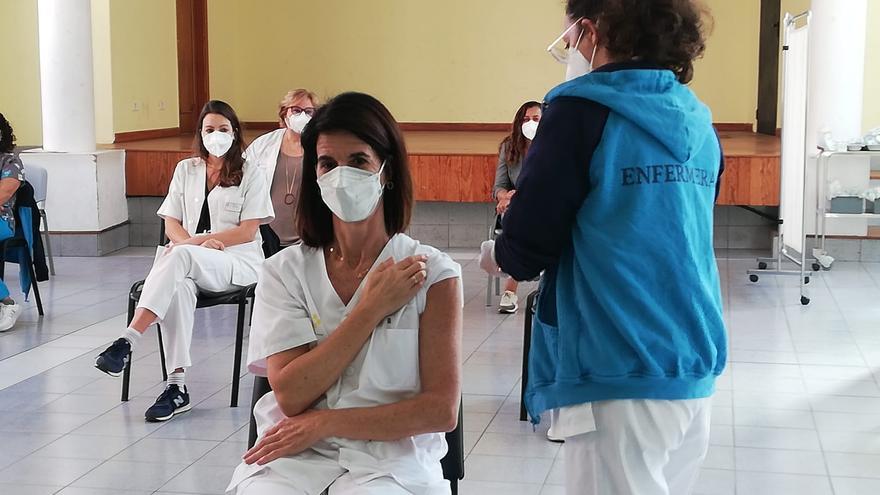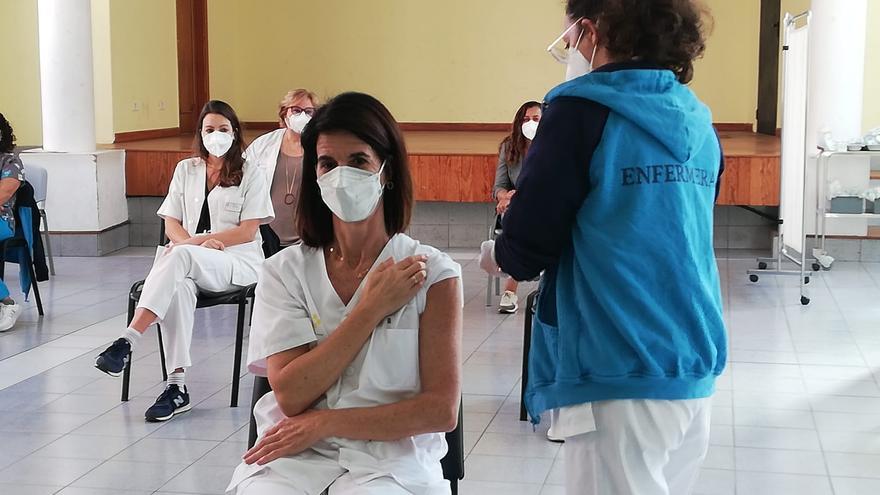 The Ministry of Health of the Government of the Canary Islands has already administered 21,363 vaccines against COVID-19, of the 27,660 received to date, which represents 77.23 percent of the total, and which have been inoculated to users and workers of the social health centers and the staff of the Canary Islands Health Service.
With the beginning of the vaccination of SCS professionals this Monday the rate of vaccination in the Canary Islands has quadrupledSo much so that almost 5,000 vaccines were administered this Tuesday alone.
In total, 7,010 SCS workers have already been vaccinated in the first days of the campaign that make up group II of those defined in the Vaccination Strategy against Covid-19 in Spain as priority population to receive the vaccine against Covid-19.
The vaccination of health workers has been initiated by the front line services of attention to this coronavirus and will continue until the administration of 32,000 professionals, the Ministry says in a note.
Arrival of dose
Vaccination may continue at this rate in the coming days since a new batch of Pfizer vaccines arrived on Tuesday with 13,650 new doses and in addition, this Wednesday the first batch of doses from the Moderna laboratory was received, consisting of a total of 1,300 vaccines, which will continue to increase in the coming weeks.
These vaccines will be distributed to all islands to continue with the established schedule.
Among the health personnel of the Canarian Health Service (SCS) who was vaccinated this Wednesday morning is the head of the Epidemiology and Prevention section of the General Directorate of Public Health, Amós García Rojas, who is also president of the Spanish Association of Vaccination.
García Rojas was vaccinated against COVID-19 in the Primary Care Management of Gran Canaria.
After receiving the dose, he recalled that the vaccination will serve to modulate the COVID-19 pandemic but insisted that preventive measures should be continued to avoid infections, since immunity will not be achieved until approximately 70% of the population has been vaccinated, so she remembered that you should not lower your guard.