The Canary Islands add almost 600 positives in Covid in three days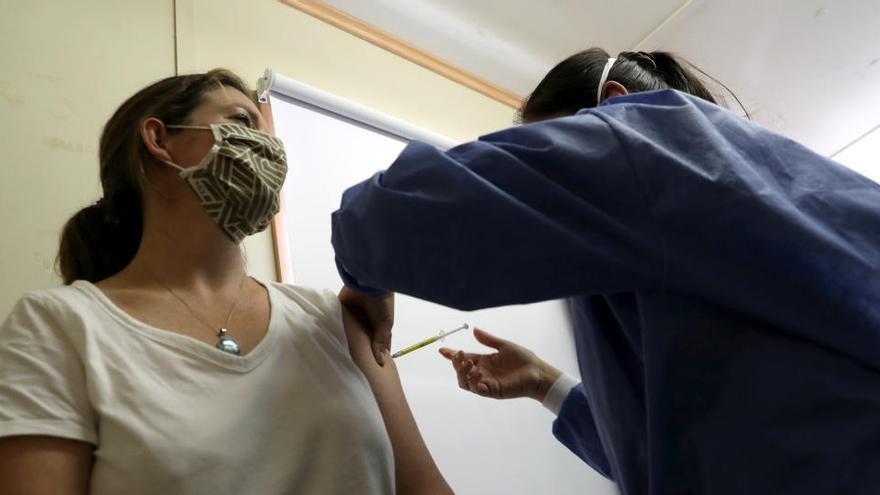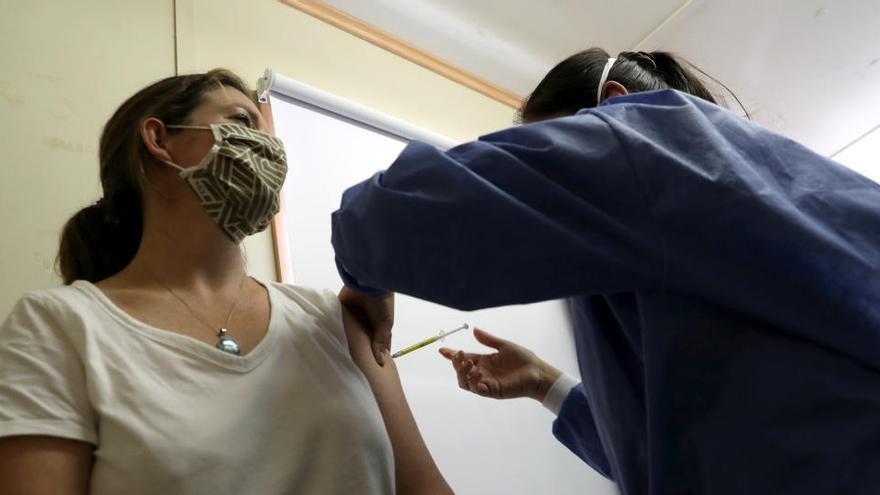 The latest status report from Covid-19 In the Canary Islands, it shows nothing flattering data for the pandemic in the Archipelago: almost 600 positives since Friday they bring to 25,118 confirmed cases in the Islands.
Specifically, during the last three days a total of 598 cases of coronavirus have been diagnosed in the Canary Islands, of which 73% are in Tenerife. Thus, the island remains the most affected by the pandemic, exceeding 12,000 patients, although the virus also advances in Gran Canaria, which has added 115 cases since Friday and exceeds 10,000.
In addition, the increase in La Gomera, to which the red traffic light was recently assigned and which in three days adds 17 cases, reaching 154. Fuerteventura accumulates another ten, Lanzarote four and El Hierro one case.
Health has reported this Monday 159 new infections in the last 24 hours, after five consecutive days with figures above 200. There are 352 patients admitted to hospitals, of which 45 are in intensive care units and 307 on the floor .
As for the deaths, during the weekend the Canary Islands had to mourn a total of 11 deaths, ten of them in Tenerife and one in Gran Canaria. With these new deaths, the disease has claimed the lives of 385 people in the Islands.
The positive counterpart is the decrease in active cases, with special significance in Tenerife where the high of 801 people. In this way, there are 4,538 patients that remain, a reduction of 15% compared to last Friday.
By municipalities, Santa Cruz de Tenerife and La Laguna continue to be the most affected by the virus, with 5,075 and 3,971 active cases respectively.
Cumulative incidence
The incidence of accumulated cases in the last 14 days per 100,000 inhabitants amounts to 133.6 in the Canary Islands, with Tenerife and La Gomera, the two islands showing a red light, leading the incidence with 244.5 and 241.8 respectively.
In the seven-day incidence, the average for the Canary Islands stands at 69.9 cases, and La Gomera stands out with 148.8 and Tenerife with 127.4.
The Canary Islands this Monday surpassed the number of 25,000 infected by the coronavirus since the pandemic began to stand at 25,118, of which 385 have died and 19,019 have been discharged, with which there are 5,714 active cases.