The Canary Islands add 4 deaths and the new cases of Covid rise to 230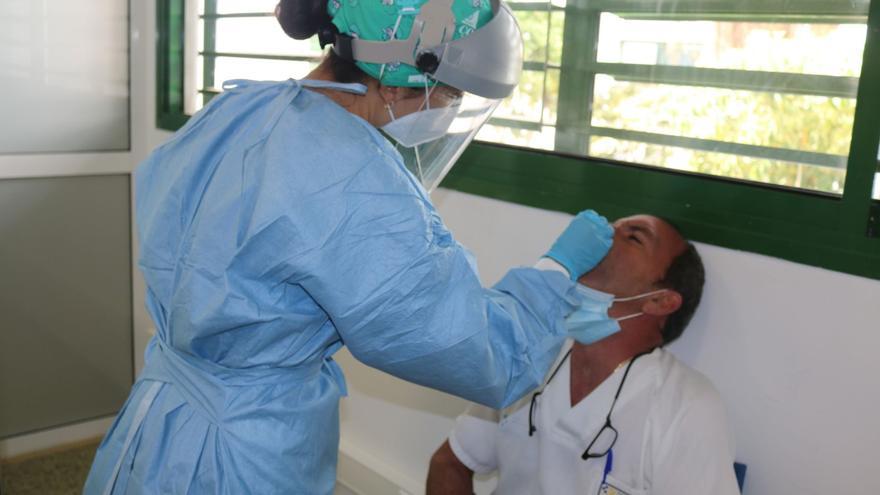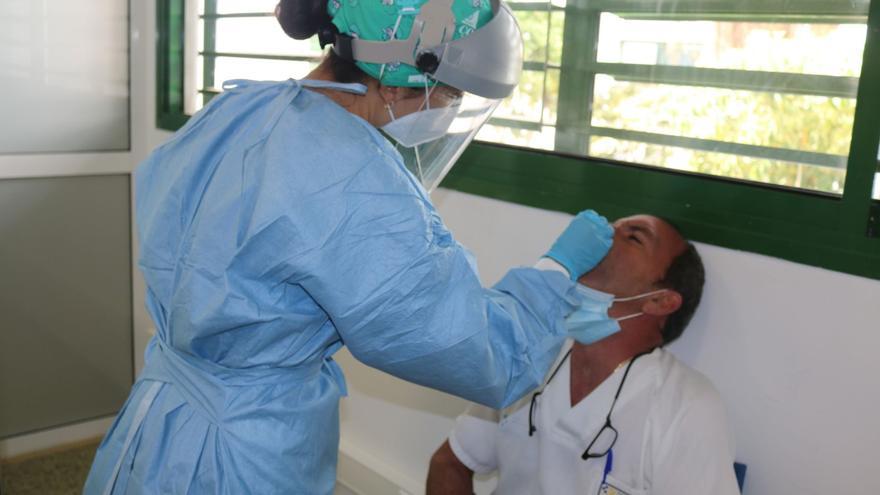 In addition, there have been 4 deaths, three of them in Gran Canaria and one in Tenerife.
On the other hand, patients admitted to ICUs in the Archipelago fell by 5 to 81, while those admitted to the ward totaled 295, two more than the previous day.
By islands, Tenerife today adds 120 cases with a total of 19,785 accumulated cases and 2,256 epidemiologically active cases, while Gran canaria It adds 100 cases and has 19,366 accumulated 1,676 assets.
Lanzarote counts two more cases with 4,636 accumulated and 77 epidemiologically active and Fuerteventura, which has 2,054 accumulated cases, adds nine more cases than the previous day and 242 active cases.
La Palma subtracts one case for statistical adjustment and has 463 accumulated and 17 assets. El Hierro it does not add cases, so its accumulated are 300 and it does not have active cases.
By last, La Gomera It also does not add new cases, so its accumulated are 223 and it has an asset.
The Accumulated Incidence at 7 days in the Canary Islands it is 60.16 cases per 100,000 inhabitants and at 14 days in 129.64 cases per 100,000 inhabitants.
To date, a total of 963,702 PCR tests have been carried out in the Islands, of which 3,073 correspond to the last 24 hours.