The Canary Islands add 157 positives and four deaths in the last 24 hours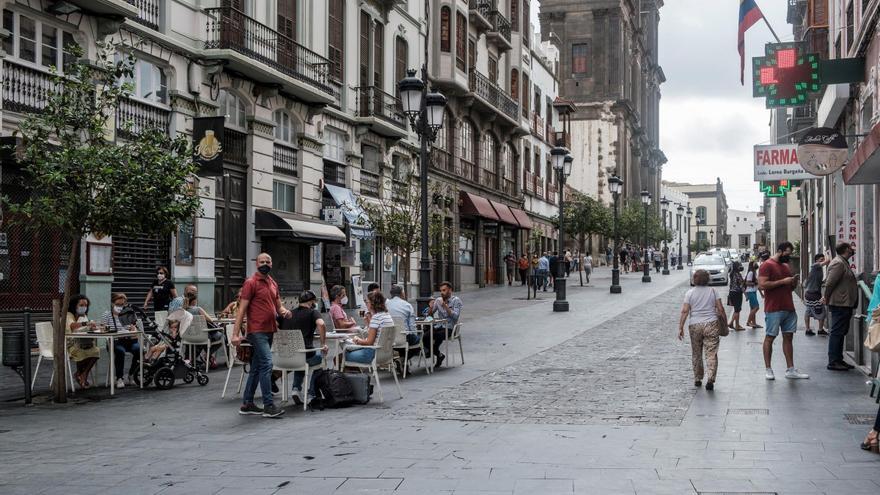 The Ministry of Health of the Government of the Canary Islands has notified 4 deaths and 157 new positives from Covid-19 in the Islands this Wednesday. The number of discharges in the Archipelago amounts to 273 in the last 24 hours.
The number of active cases has dropped today to 6,221, 120 less than yesterday, while the number of accumulated cases is 16,227
cases since the beginning of the pandemic. In terms of deaths with coronavirus, the Islands add 266 deaths.
In Canarian hospitals There are currently 225 admitted, two less than yesterday Tuesday. Likewise, there are 46 patients with Covid-19 in the ICU, three less than the day before.
By Islands, Tenerife accumulates 66 of the new positives, followed by Gran Canaria with 52 new cases. Fuerteventura has 18 new cases and Lanzarote 16. El Hierro detects four new positives and La Palma one.