The Canary Islands add 1,439 cases of Covid and 17 deaths in the last 24 hours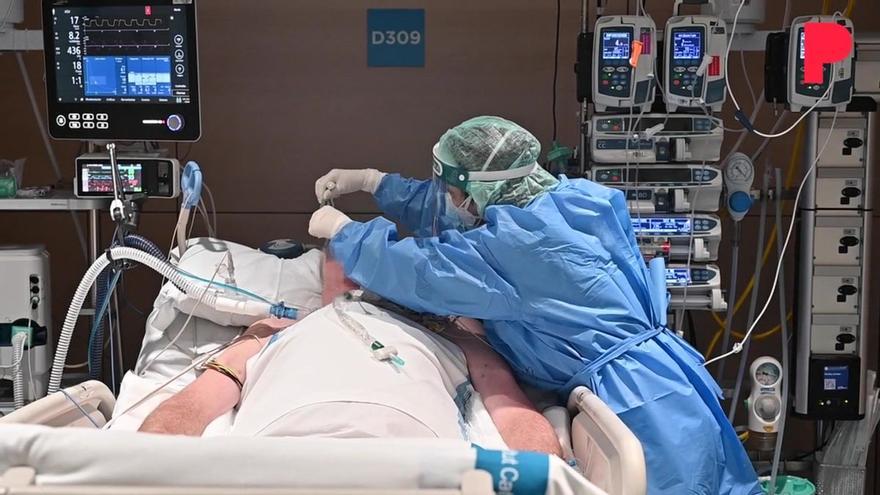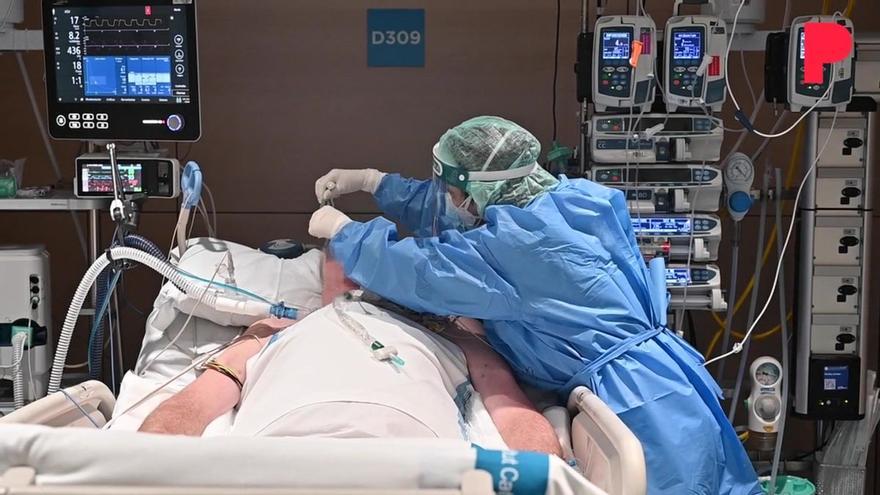 The Canary Islands add 1,439 cases of Covid and 17 deaths in the last 24 hours. According to data from the Regional Government Health Department, the Archipelago accumulates 255,236 diagnoses of Covid-19 and 1,401 since the pandemic began.
The Islands have 101,629 active cases, of which 94 are admitted to UCI and 596 remain hospitalized. In the last few hours, the deaths of 17 people have been reported: nine in Gran Canaria, seven in Tenerife and one in La Palma, pending validation by the General Directorate of Public Health.
for islands, Tenerife today adds 549 cases with a total of 119,665 accumulated cases and 47,033 epidemiologically active cases; Gran Canaria has 94,085 accumulated cases, 622 more than the previous day and 42,441 active. Lanzarote adds 67 new cases with 18,060 accumulated and 4,476 epidemiologically active; Fuerteventura has 12,462 accumulated cases, with 78 new cases and 6,249 active ones.
La Palma adds 97 new positives so it has 8,018 accumulated and 1,132 active. El Hierro adds 17 new positives, so its accumulated numbers are 1,480 and it has 177 active cases, and La Gomera adds nine new cases, so it has 1,466 accumulated and its assets are 121.
To date, a total of 3,086,524 diagnostic tests in the Islandsof which 8,166 correspond to yesterday.
The Ministry of Health recalls that these data published today on the Grafcan portal are provisional and are pending validation by the Public Health teams. In this way, the dynamics of the Alert and Emergency Coordination Center are followed, which does not receive epidemiological information from the Autonomous Communities on Saturdays, Sundays and holidays.