The Canary Islands add 14 deaths with covid, the highest daily figure of the pandemic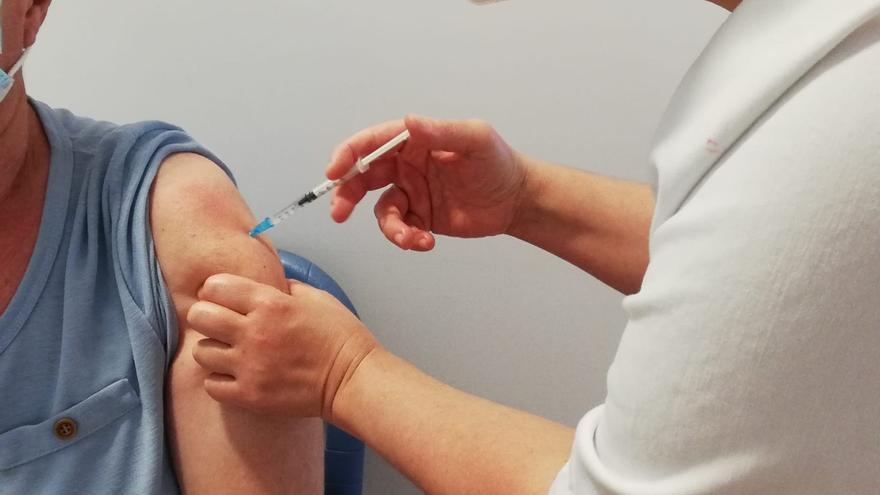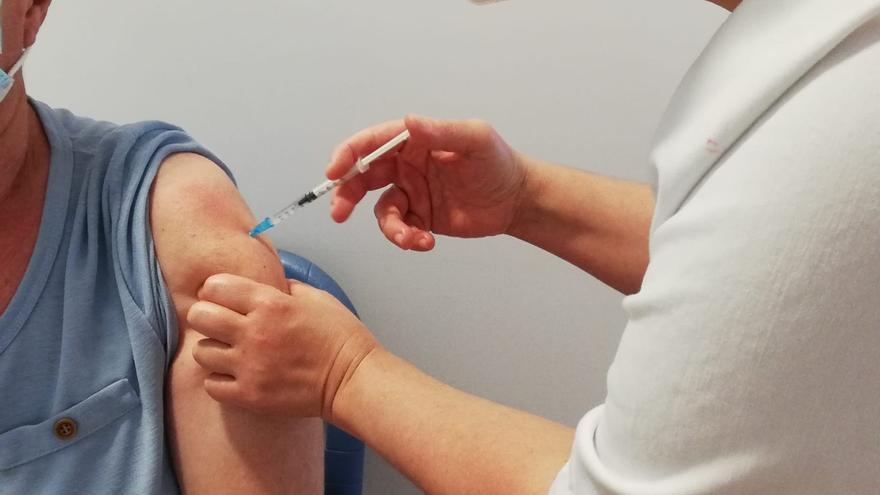 The Archipelago has added this Friday 14 deaths linked to SARS-CoV-2 infection, which translates tohighest daily number of deaths since the start of the pandemic. The deceased, who were between 61 and 90 years old, suffered from previous pathologies. Eight of the deaths occurred in Tenerife, three in Gran Canaria, two in La Palma and one in Lanzarote. Until now, the maximum verified by the region in 24 hours stood at 11, a figure that the Ministry of Health of the regional Executive notified on January 4 and 8.
The autonomous community has added 4,326 infections of the pathogen today, of which 1,555 have been verified in Tenerife; 1907 in Gran Canaria; 172 in Fuerteventura; 338 in Lanzarote; 314 in La Palma; 14 in La Gomera; and 26 in El Hierro. The total calculation represents a notable decrease after having chained three days above the threshold of 6,000. However, on Thursday 11,408 diagnostic tests were carried out, 5,261 less than on Wednesday.
In the Canary Islands there is already 82,174 active clinical pictures, 1,671 more than the previous day. Most of those affected are in Tenerife, where there are 40,515 people suffering from Covid-19. It is followed by Gran Canaria, with 29,002; Lanzarote, with 5,683; Fuerteventura, with 4,421; La Palma, with 2,150; La Gomera, with 220; and El Hierro, with 183.
In total, 129,534 patients have managed to overcome the pathology, which indicates that in the last few hours 2,641 epidemiological discharges have been issued.
In the region's hospitals, 524 patients are fighting the microorganism in Covid plants – nine less than in the previous balance – and 71 in critical care areas – one less.
Regarding the accumulated incidence, Health reported that the one corresponding to the last seven days stands at 1,580.5 cases per 100,000 inhabitants, while that of the last 14 marks 2,695.2 boxes on the same population count.
As announced this Friday by the department of the Government of the Canary Islands, the screening of national passengers arriving in the Archipelago by air or sea will be extended until 00:00 hours on February 15. With this measure, the Ministry intends to contain imported cases. Therefore, all travelers must present their Covid certificate, or a negative active infection diagnostic test, which has been carried out within 72 hours prior to arrival.
El Insular relocates Palliative
The Insular University Hospital of Gran Canaria has confirmed this Friday that it is working to move the Palliative Outpatient Consultations to the short wing of that same floor, with the purpose of gaining 22 beds for hospitalization. As reported by the center, in principle, these beds will be used for patients who require this care, but if the situation requires it, they can be used for other patients. This action is part of the contingency plan to deal with the care pressure that the complex supports. Based on the latest internal report, since the beginning of the year, 352 Insular-Maternal workers have been infected with coronavirus, 88 more than those notified on January 12. | YM