The Canary Islands add 123 new cases and close to 7,000 active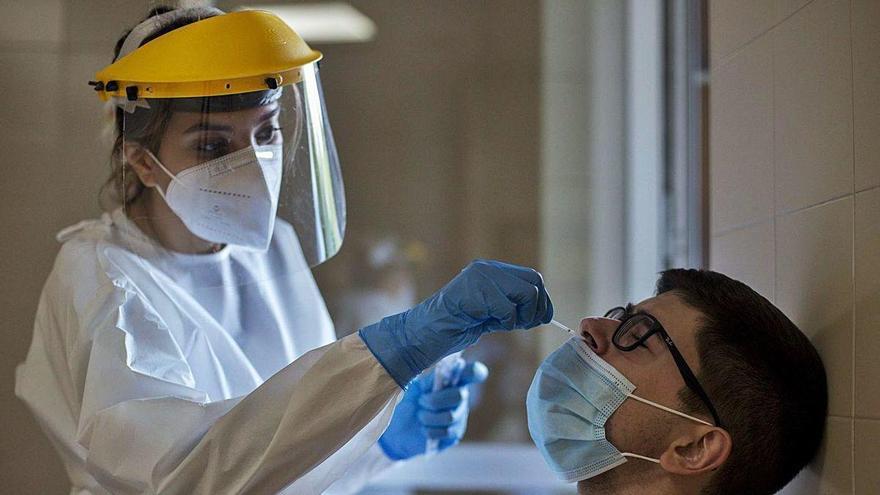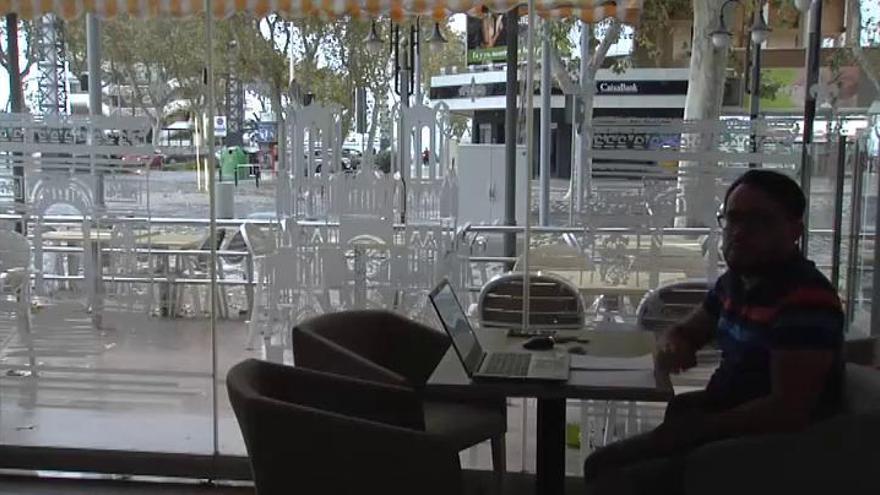 Although this Saturday there has been a reduction in new positives by coronavirus in the Canary Islands (123 in the last 24 hours), active cases approach 7,000 again as this statistic increases 96 people, placing the total in 6,993 patients, as reported by the Ministry of Health of the Government of the Canary Islands.
Thus, 14,013 people have suffered from the coronavirus in the Archipelago since the pandemic began, and of them 6,993 are still active at this time, according to the Health data updated at 2:00 p.m. this Saturday, which also reflects a new death from this disease in Gran Canaria, so there are already 238 people who have died from Covid-19.
Regarding the medical discharge respect, this Saturday they have been counted 26 more to reach 6,782 in total. Meanwhile, patients who have had to be hospitalized They are reduced to 271, of which 57 are in an ICU (four less than this Friday) and 214 are in the hospital ward (two more than on Friday).
Gran Canaria is once again the island with the most new positives detected, 58 more than this Friday up to 7,667 total cases, although the increase is very similar in the two capital islands. Tenerife has counted 52 new covid patients, bringing the total to 4,263.
In Gran Canaria, 4,340 of these cases remain active, while deaths stand at 94 after counting a new death. Medical discharges do not experience any change with respect to the latest data. In Tenerife, on the other hand, 2,259 people keep the disease active (38 more than yesterday), while they have managed to overcome it 14 in the last 24 hours.
Lanzarote It has stabilized in the number of new positives and its active cases have been reduced to 148, which is ten less than this Friday, thanks to new medical discharges (there are already 947). On the contrary occurs in Fuerteventura, where nine people have been added to the total of active cases, which is already 188 patients for a total of 672 cases.
In La Palma, La Gomera and El Hierro a new case has been registered in each of them, although active cases on the Colombian island have been reduced to 46 after two medical discharges occurred in the last 24 hours. Both Isla Bonita and Isla del Meridiano have not changed in the rest of the statistics.