The Canary Islands add 11 deaths with Covid and 4,546 new infections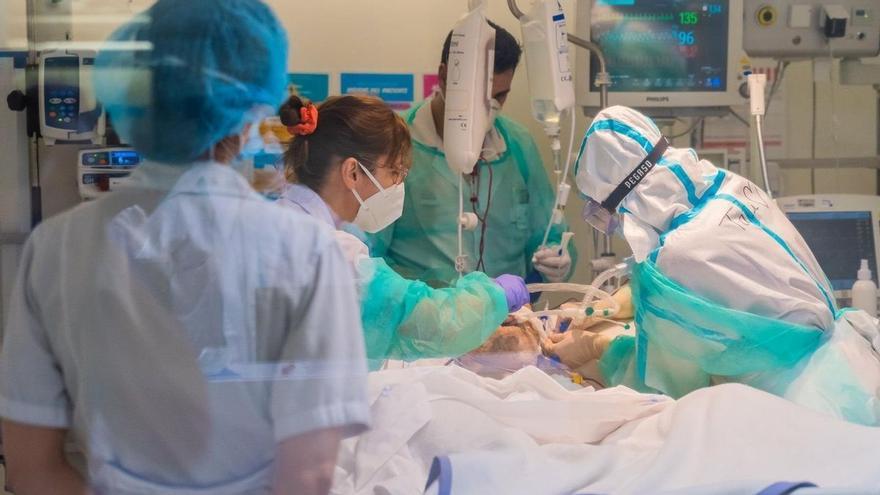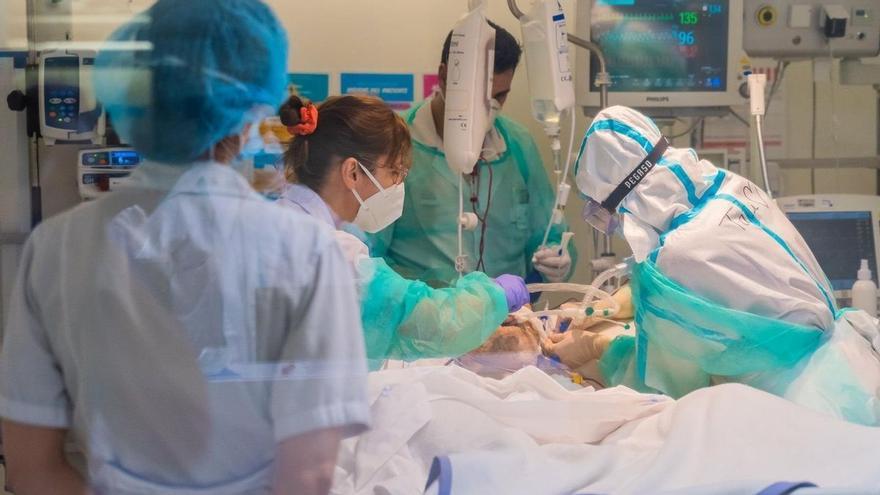 The Ministry of Health of the Government of the Canary Islands register today 4,546 new cases of coronavirus COVID-19. The total number of accumulated cases in the Canary Islands is 233,991 with 93,489 assets, of which 79 are admitted to the ICU and 586 remain hospitalized. In the last hours it has been reported the death of eleven people, aged between 64 and 99 years. Of the total deaths, six were recorded in Gran Canaria, three in Tenerife, one in Fuerteventura and another in Lanzarote. All were hospitalized and had previous severe pathologies.
The Accumulated Incidence at 7 days in the Canary Islands stands at 1,400.67 cases per 100,000 inhabitants and at 14 days in 2,875.98 cases per 100,000 inhabitants.
for islands, Tenerife today adds 1,732 cases with a total of 112,622 accumulated cases and 44,521 epidemiologically active cases; Gran Canaria It has 84,094 accumulated cases, 1,654 more than the previous day and 34,912 active. Lanzarote adds 309 new cases with 16,933 accumulated and 6,651 epidemiologically active; Fuerteventura it has 11,254 accumulated cases, with 314 new cases and 5,223 active ones. La Palma adds 450 new positives, so it has 6,621 accumulated and 1,747 active. La Gomera adds 24 new cases, so it has 1,322 accumulated and its assets are 177 and El Hierro adds 63 new positives, so its accumulated total is 1,144 and it has 257 active cases.
Until today a total of 2,995,608 diagnostic tests have been performed in the Islands, of which 13,411 correspond to yesterday.