The Canary Emergency Service provides an average of 1,000 assistances per day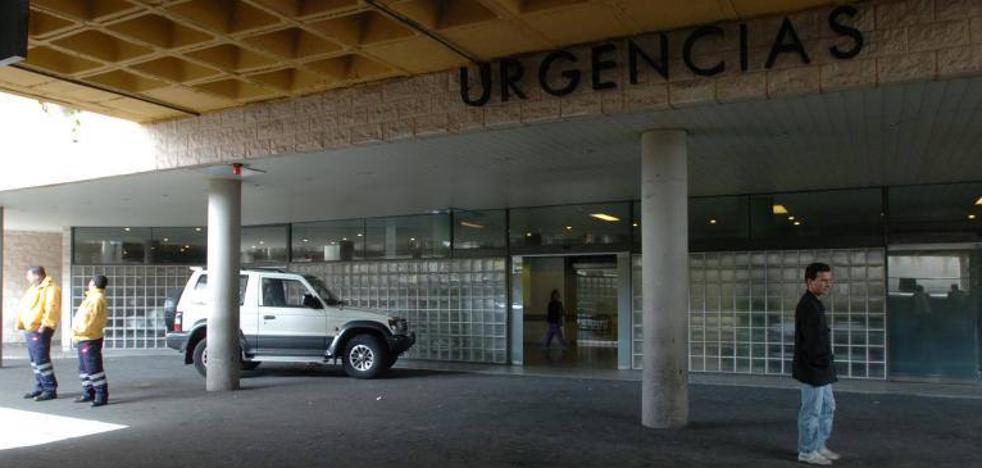 health
In the first half of the year, it also attended 190,636 people
The Canary Emergency Service (SUC), attached to the Ministry of Health,
assisted 190,636 people during the first half of 2022 and
attended an average of 1,089 health demands per day.
In this period, from January to June, 197,140 health claims were managed, of which 38.3% (75,562) were related to health emergency situations, or what is the same, of imminent danger to the lives of those affected , details Health in a statement.
Of the total demands, more than 26% of the total (52,439) were resolved by the SUC health coordinators, doctors and nurses present in the operating rooms, without the need to mobilize health emergency resources, mainly as a medical consultation of emergencies.
On the other hand,
73% of the demands required the SUC to mobilize a health resource.
Between January and June, most of the activations corresponded to basic life support ambulances (with emergency health technicians), on 119,484 occasions, followed by medicalized ambulances (with medical and nursing staff) with a total of 9,422 and sanitary ambulances (with nursing) in 8,773.
Other ground resources of the SUC, such as medical assistance vehicles, home care, coordination and rapid intervention vehicles, as well as Primary Care personnel,
FThey were mobilized 8,888 times in the first semester.
With regard to air medical resources, the two helicopters and the plane were activated 949 times.
Regarding the type of assistance by resource professionals,
84.2% were related to some type of diseasewhether at home or in a public place, while accidents, which can be traffic, work, home or of another type, accounted for 15.8% of the total.
The destination of those affected who required transfer was mainly a public hospital, in 62.5% of cases, followed by Primary Care centers, with 15% of transfers, and private centers, which reached 7.6 %.
The rest, almost 15% of those affected, were discharged at the place of care.