The canary Carlos de León, finalist of the Replica Awards of the Canary Islands in the category of Original Authorship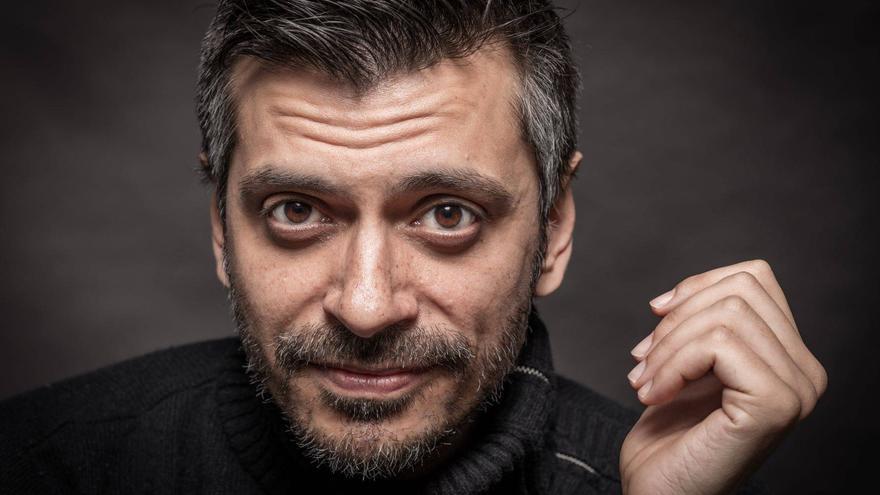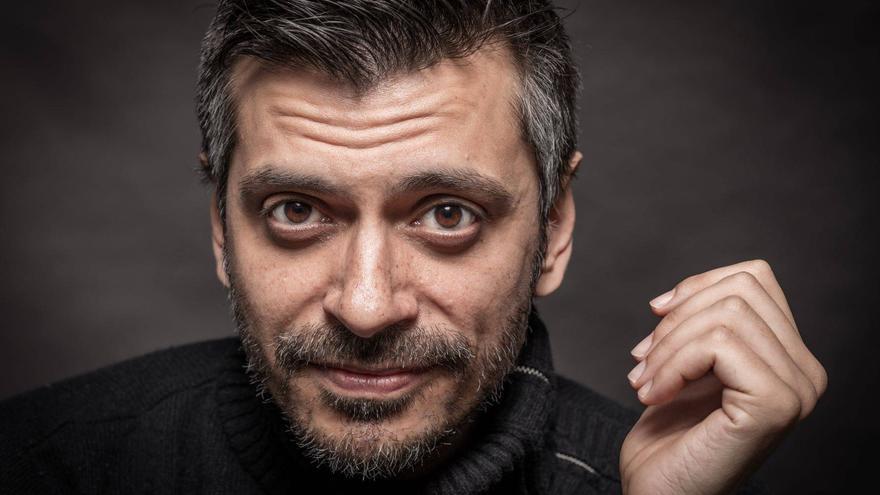 The director of the Pilar Rey Municipal Theater School, native of Santa Cruz de La Palmareceives this nomination for his play 'The Tailor's Story'a personal story that recounts the arrest of his great-grandfather Felix García Durán for his relationship with an anti-fascist pamphlet after Franco's military uprising
The director of the Municipal School of Theater 'Pilar Rey', Carlos de Leónhas been a finalist during the XII Edition of the Canarian Replica Awards, in the Original Authorship category.
This is one of the highest awards given in the Archipelago in recognition of the work carried out in the performing arts and which, on this occasion, took place at the Guiniguada Theater, with the organization of the Association of Theater Companies of the Canary Islands.
The playwright was nominated for the creation and original script of the play 'La Historia del Sastre', also performed by the resident company at the Teatro Circo de Marte in La Palma capital, La Sastrería Teatro.
The Mayor of the Corporation, Juan José Neris, and the Councilor for Culture of Santa Cruz de La Palma, Melissa Hernándezhave congratulated Carlos de León for this achievement, which represents the sector's public recognition of the talent of young artists, in his eagerness to demonstrate that good stories can be told without taking into account geographical or generational limitations.
In this sense, the theater director Carlos de León explains that 'La Historia del Sastre' is a personal and autobiographical work, which includes an episode in the life of his great-grandfather Félix García Durán. A tailor by profession, married with eight children, he was arrested for his relationship with an anti-fascist pamphlet after Franco's military uprising.
"This work speaks of what he and his surroundings experienced, especially his wife, who had to raise their eight children. It is a fiction about real events, places and people, written from the testimony of my grandfather Life, one of his sons", says de León.
It is, therefore, a real and family story that, in the words of the artist, consists of "telling the story of my grandfather Life's family, which is mine, between 1936 and 1939 on the island of La Palma".
In this regard, Carlos de León points out that it has been "a complete surprise to have achieved this nomination for the Replica Awards with our first production" and hopes that it will be "a boost for the company".
He also emphasizes that "I was especially excited that it was in the category of Original Authorship, due to the sentimental value that this text has for me, since I wrote it as a gift for my grandfather Life, who is already 93 years old. This nomination is for him," he concludes.