The canaries 'knock down' the pre-appointment page for the Covid-19 vaccine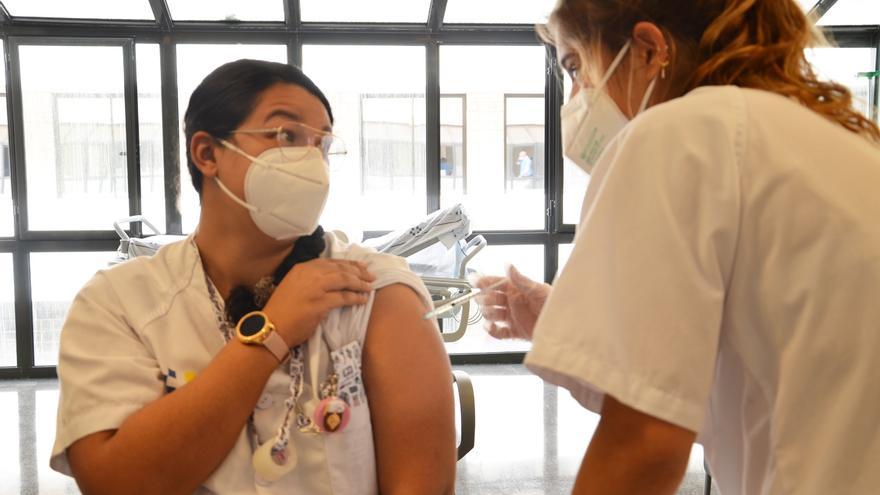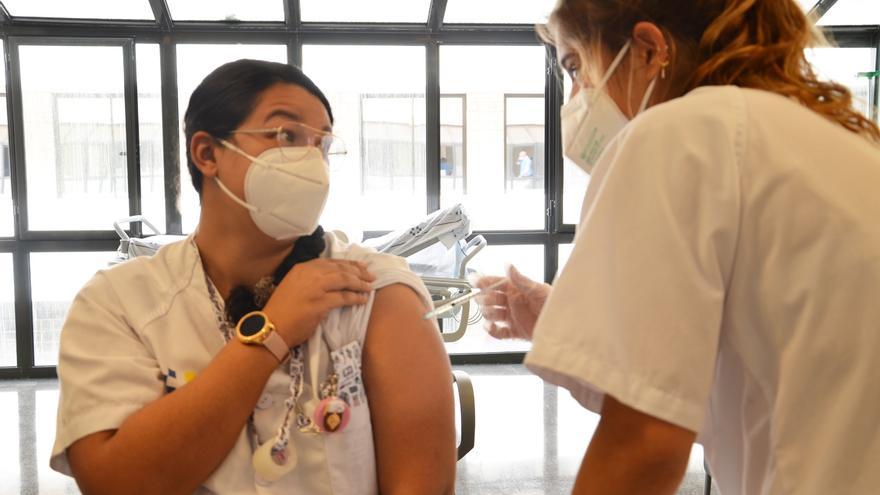 In a matter of minutes, the web page in which the form had to be filled in with full name, DNI or NIE and contact mobile phone, has been blocked due to the number of demands from the Canarian population. Here you can make an appointment.
Appointment according to age group opening
The appointment that will be given will be scheduled based on the advance forecasts of the vaccination calendar and the opening of each of the vaccination age groups, with the aim that the entire target population of the Canary Islands is vaccinated against COVID-19 this summer.
This prior appointment may be modified once the agendas corresponding to the age group in which the user is found are opened.