The Canarian transport sector urgently needs 250 drivers and asks Máñez for help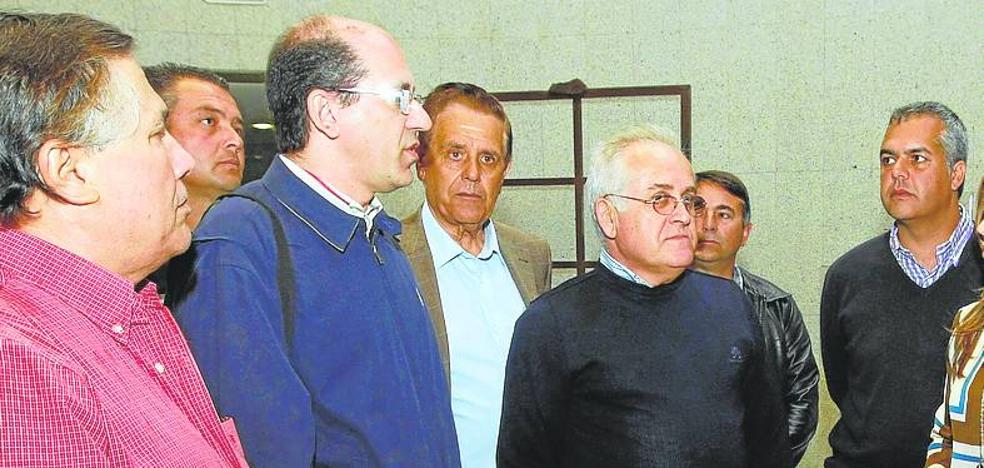 The president of the FET, Agustín Espino, meets with the counselor to see how to fit this training, which is around 5,000 euros, with public funds. The lack of labor is a claim of the sector in the face of the strike called from 18
The transport sector in the Canary Islands, both for goods and passengers (trucks and buses), is facing a serious
labor shortage problem.
The
high cost of training to be a driver and which ranges between 4,000 and 5,000 euros prevents many of those interested in working on the road from opting for this training.
«The one who retires right now has no relief. In the Canary Islands we now have the
20% of the fleet stopped because we can't find labor", says the president of the Federation of Transport Entrepreneurs (FET),
Augustine Espino, that yesterday he met with the Minister of Economy, Knowledge and Employment,
Elena Manez, in the Presidency of the Government in the capital of Gran Canaria to face a problem "that is going from bad to worse".
According to the estimates handled by Espino, the sector has a
current shortfall of 250 drivers. «The problem is that this training is not immediate. It takes between 6 and 8 months to be qualified to practice, with which we cannot waste time. Next year we will accumulate the deficit of the two years, "says Espino.
During the meeting with Máñez, the counselor promised to study the current training catalog to see the way in which the needs of the sector can be fitted to
assist in the training of drivers with public funds.
"The transport sector is essential, as seen during the pandemic and on many other occasions, yet it is not valued as such. We do economic and social work and they have to help us because there is no manpower to continue working," says Espino.
Mánez entrusted the representatives of the FET
"quantify" the needs they have and the game they would need to cover part of this formation, with a view to holding a second meeting in the coming weeks.
The difficulties of finding labor is one of the claims raised by the carriers in the framework
of the strike that they have called in the archipelago for as of the 18th, and whose flag is the tachograph exemption.