The Canarian Parliament asks that pharmacies can perform tests and screening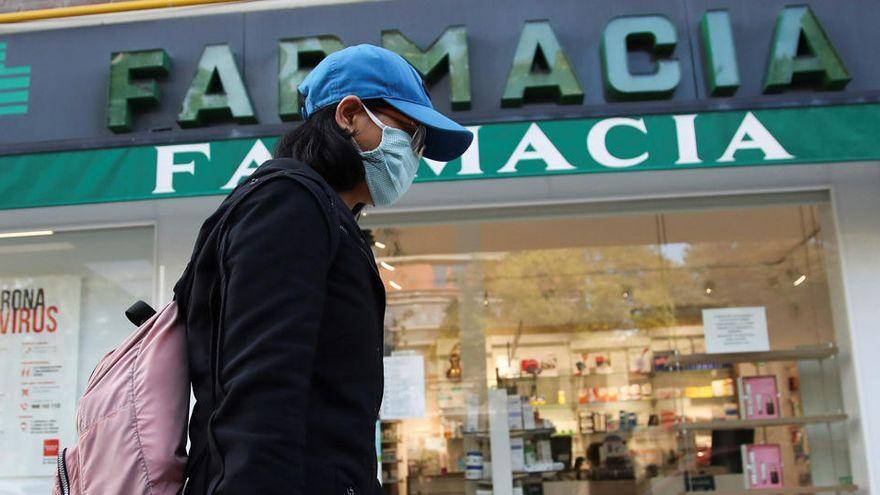 The Health Commission of Canary Islands Parliament has approved this Tuesday unanimously a proposal of all groups so that the Ministry of Health coordinates with the colleges of pharmacists so that they can perform test to detect Covid-19 in pharmacy offices.
The Proposition No of Law (NLP) also includes that they are made available to citizens so that they can be vaccinated against the flu in those cases in which they do not want to go to health centers.
Jesus Ramos (ASG) He has commented that this measure would give "agility" to the coronavirus prevention measures, recognizing that other communities "are ahead" and that in the Canary Islands, if there is a green light, there must be coordination between pharmacies and health authorities.
According to Ramos, it is not that there is "a dispute" with doctors, but he understands that this measure is good for citizens and helps not to "overload" the health centers, so he does not believe that there are "impediments" if they are meets health security.
María del Río, from Sí Podemos, has recognized the "immense effort" of his group to support NLP, since they are defenders of public health, which must be reinforced "at a very delicate moment", but they believe that now "it is time to add" and they are not going to oppose if it finally unlocks.
Sandra Domínguez (NC) has valued the "rapid" response required by coronavirus control measures, which is why it supports that pharmacies can perform antigen tests, not PCR, if safety conditions are met.
Miguel Ángel Ponce, from the Popular Group, has valued the "consensus" reached between the groups, recognizing that pharmacies help to deploy public health control measures, so it hopes that the protocols will be well clarified in case they are detected positive, protection materials are provided and citizens are well informed about the evidence.
José Alberto Díaz-Estébanez, from the Nationalist Group, has commented that in a health crisis "you have to use all available resources", betting on coordination between the Ministry of Health and pharmacies and thus there is no "imposition".
For him Socialist Group, Marcos Hernández has highlighted the "spirit of agreement" in the Chamber and the willingness of pharmacies to collaborate to help combat the coronavirus in an "exceptional situation", for which he advocates protocols with the health authorities.