The Canarian Museum opens the archaeological exhibition 'Los Canarios' in Senegal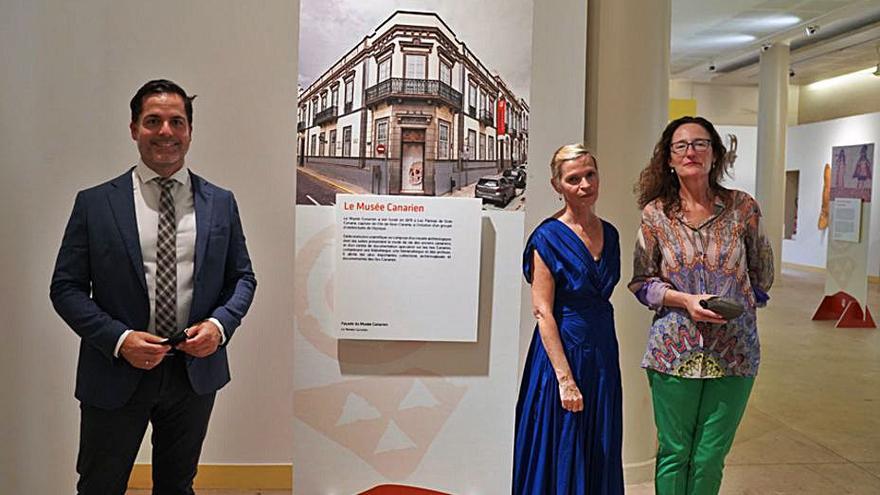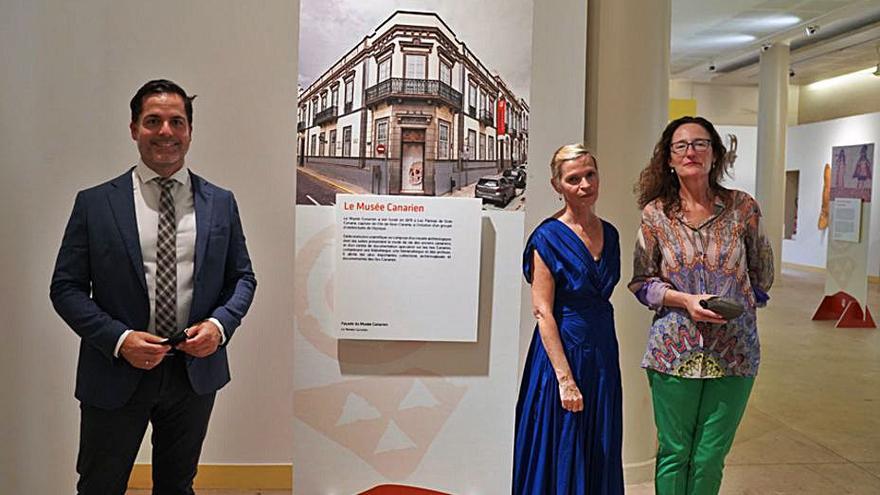 The ambassador of Spain in Senegal, Olga Cabarga, and the rector of the University Cheikh Anta Diop, Amadou Ali Mbayer, opened the exhibition together with the director of IFAN, Abdoulaye Baïla, the director of the museum Théodore Monod, Malick Ndiaye, and the director of El Museo Canario, Daniel Pérez Estévez.
The exhibition is part of the Dialogue between two cultures project, whereby the Museo Canario and the Museo de Arte Africano Théodore Monod of IFAN Ch. A. Diop try to promote the development and professionalization of museum mediation practices by training young professionals and cultural exchanges. The two museums organized a joint training to improve the employability of Senegalese youth, with the aim of creating an entrepreneurship laboratory in cultural management and cultural tourism. The second step in this collaboration is the organization of exhibitions and conferences in the two museums, in Dakar and in Las Palmas de Gran Canaria. This international cooperation project was signed at the end of 2020 between both scientific and cultural institutions and has the support and co-financing of the Deputy Ministry of Foreign Action of the Government of the Canary Islands.