The Canarian Museum hosts the workshop 'We celebrate it grinding gofio'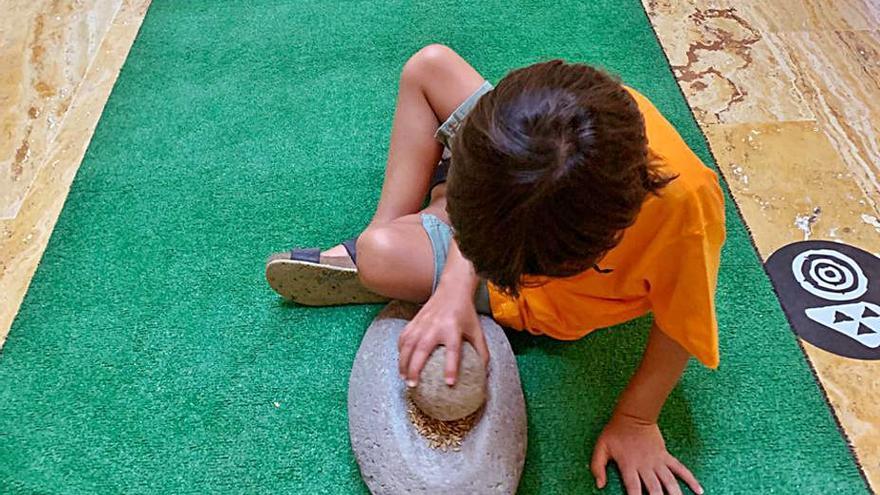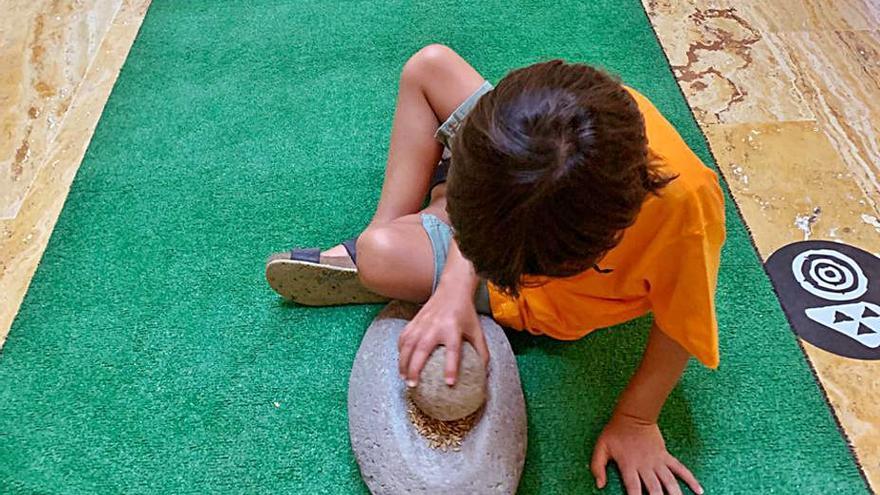 This is the thematic workshop A good harvest. We celebrate it by grinding gofio, in which families with children from four years old will have the opportunity to learn more about the food and economy of the ancient Canaries.
The tasks related to the harvest were of great importance for the Aboriginal population of Gran Canaria: preparing the field, sowing it, harvesting the harvest … The workshop that the Vegueta institution proposes for this month of September includes the realization of a series of activities aimed at to explain the pre-Hispanic world through a playful approach to agriculture, livestock and the diet of the ancient inhabitants of the island. These activities allow to show the little ones to the ways of life of this population.
Participants will be able to learn about the nutritional basis and the aboriginal diet, based on an agricultural economy, as well as the differentiation between social scales in access to and control of agricultural resources. The activity will also delve into the pre-Hispanic heritage bequeathed in the gofio as a basic food resource, which has reached today's canaries with the incorporation of other types of seeds.
This workshop will be held with all the hygiene and safety guarantees required by the situation generated by Covid-19. Places are limited and it is necessary to register in advance.