The Canarian Museum designs a multidisciplinary visit based on the senses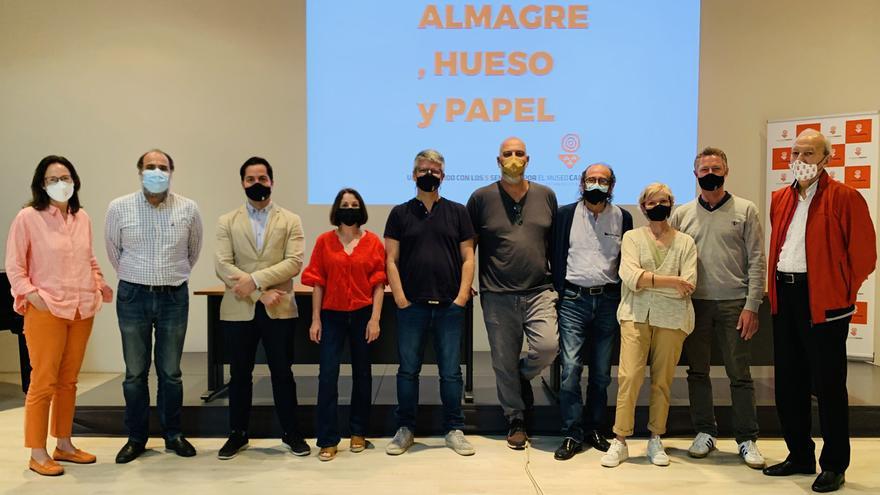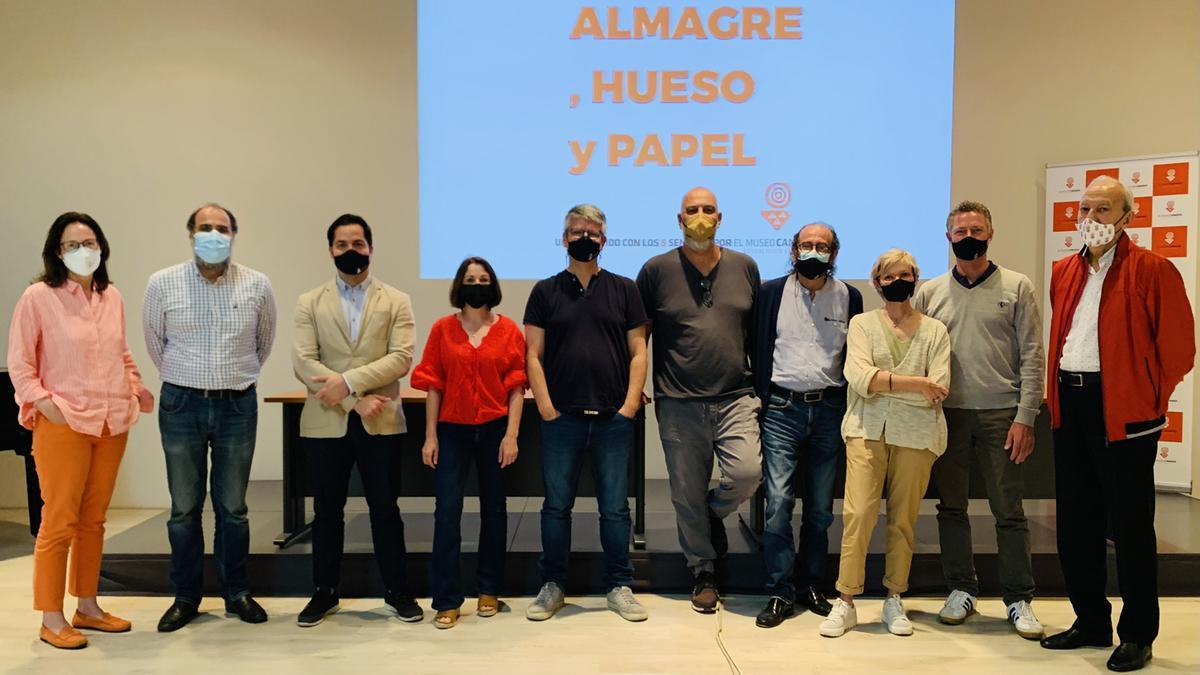 The Canary Museum continues to develop projects that bring us closer to our history from an innovative approach. In order to turn the visit into an immersive experience, a different way of touring the exhibition rooms will be offered hand in hand with the evocation of the past from sensory perception.
For this, the Museo Canario has had an exceptional interdisciplinary cast: a writer, Carlos Álvarez; a visual artist, Teresa Correa; a musician, José Brito; a sculptor, Manolo González; and a chef, Marcos Tavío. Each one of them will evoke the visit to the archeology exhibition from their sensory perception, which will be reflected in a guide of the visit focused on the five senses, which will create a different way to perceive and know our past and that will be available in support printed, digital and audio guide.
This will be the ideal visit for all those people living in the Canary Islands who already know The Canary Museum, so that they can enjoy it in a different and exciting way. This project also has a significant impact on the island's tourism potential, since it will allow tourists to get to know our historical and cultural heritage from a universal perspective, also helping to make Canarian artistic creation known to people who visit the exhibition. The project is underway and will be presented to the public in the coming months.
It has been more than 140 years since Dr. Gregorio Chil y Naranjo, the first director of El Museo Canario, published his Historical, climatological and pathological studies of the Canary Islands, work within which he developed sections dedicated to the Physiology of the senses, in which he outlined what the habits and health of the ancient canaries were like from the sense organs. As a tribute, this guide reflects on how the indigenous people felt their environment and how we can revive those senses today, while spreading the story in an entertaining way.