The Canarian Museum announces the 'Gregorio Chil y Naranjo 2022 Research Award'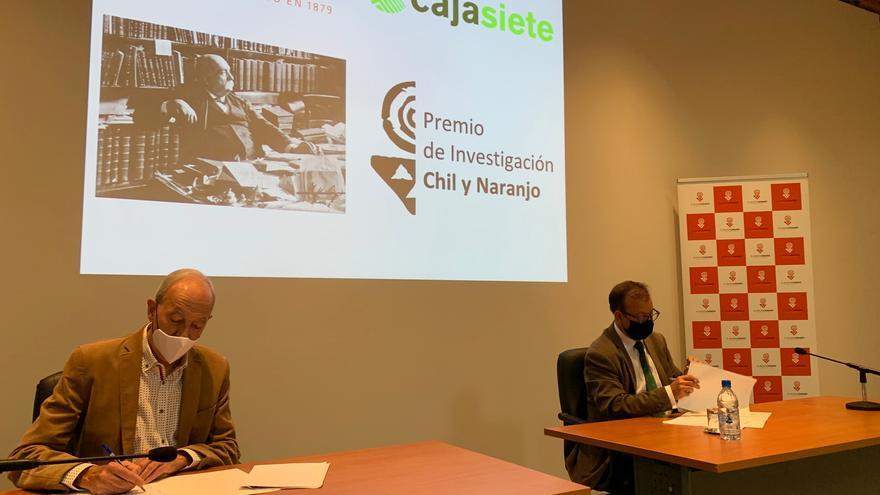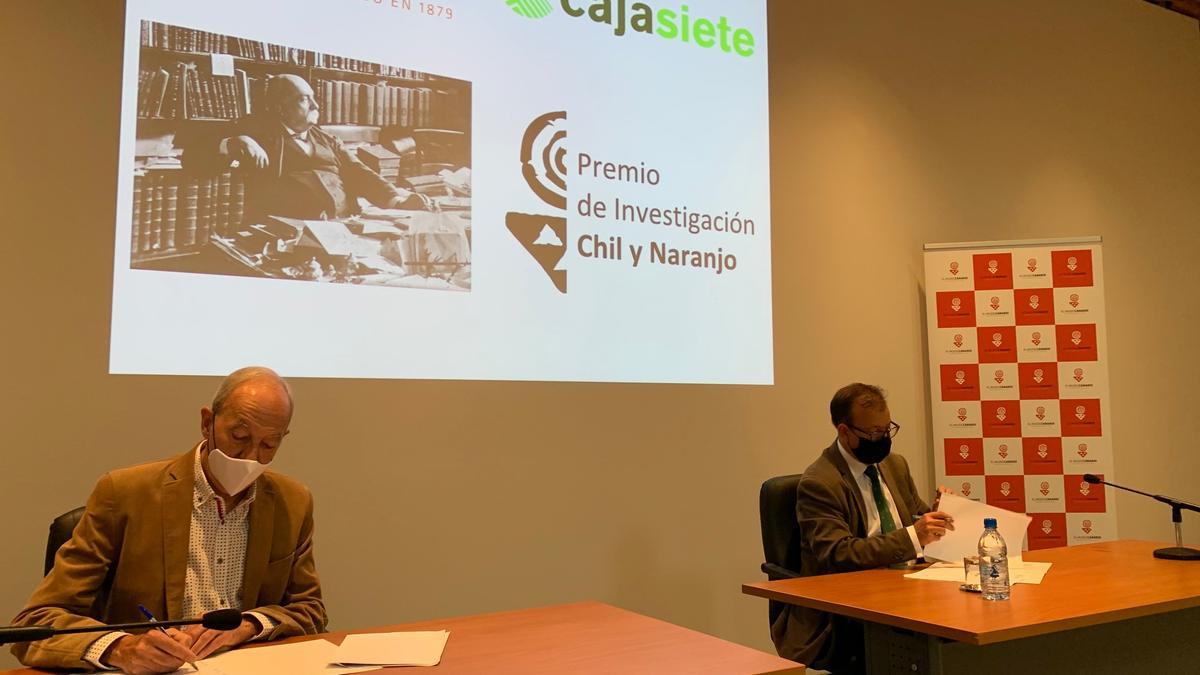 The Scientific Society The Canarian Museum and the Canarian Foundation Cajasiete-Pedro Modesto Campos have announced this Tuesday the announcement of the Gregorio Chil y Naranjo Research Award, which in its 2022 edition will be dedicated to Natural and Health Sciences.
The objective of this call is to promote research in the Canary Islands as a way of contributing to the scientific development of the archipelago. For this, the Canarian Museum and the Cajasiete-Pedro Modesto Campos Foundation offer a prize of 4000 euros in cash and the publication of the winning work. The deadline for the submission of originals will be open until December 31, 2021. The jury's decision and the date and place of delivery of the award will be made public before May 31, 2022.
The Chil y Naranjo Award consists of two modalities that alternate annually. Thus, the first call, corresponding to 2021 and ruled in favor of the researcher Víctor Perera Mendoza for a work on toponymy, was intended for research on Humanities and Social Sciences, while the one now called is focused on the Sciences of Nature and Of the health.
The bases of the call are available on the website of El Museo Canario, www.elmuseocanario.com.