The Canarian invoice of the war, in Out of Plane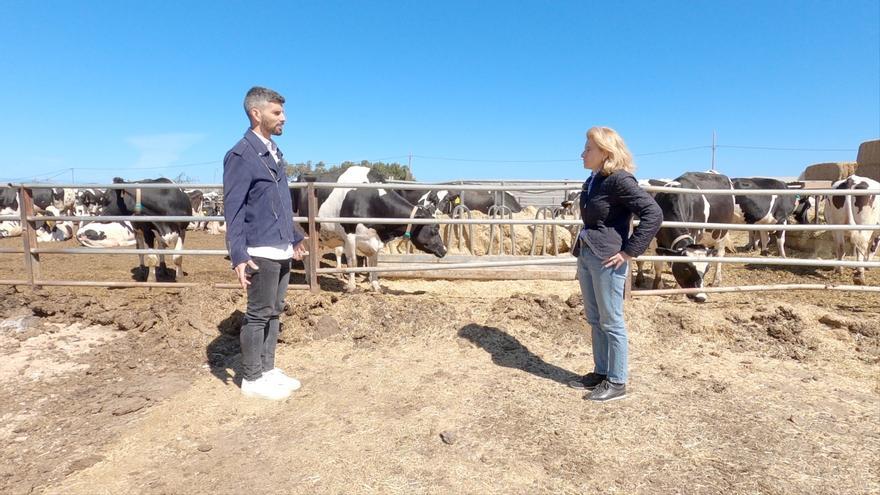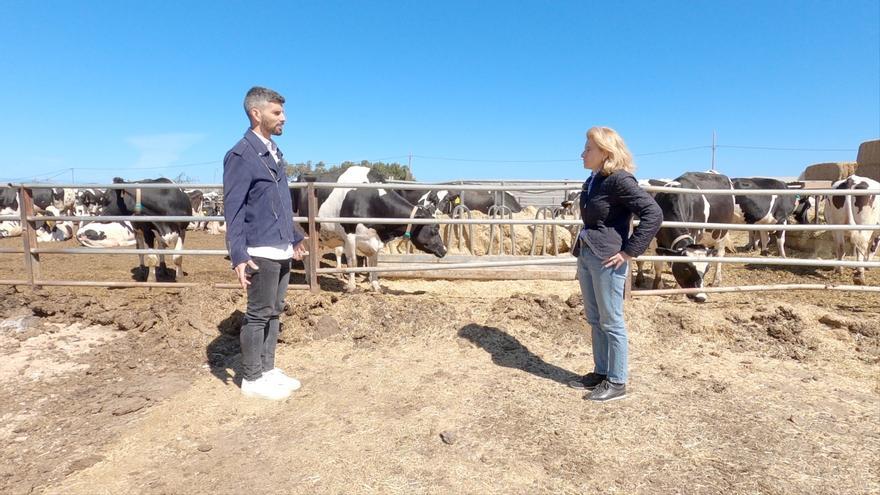 The war that has unleashed Vladimir Putin It has provoked a humanitarian drama of proportions not seen since the Second World War which, moreover, has serious economic consequences that are already being felt throughout the Archipelago.
Out of plane will analyze it in 'The Canarian invoice of the war', a report that shows how the effects of this conflict are already translated into higher electricity, fuel or grain prices and that it will have direct consequences on the consumer, with a considerable increase in the shopping basket and a decrease in its capacity acquisitive
Faced with this scenario, some economists and political parties call for a IGIC reduction that relieves Canarian families in the face of rising prices, in addition to advancing in food and energy sovereignty in order to reduce the dependence of the Islands on foreign countries, aspects that specialists will debate on the set.
The program will offer the last hour of the armed conflict and will also delve into the effects that international sanctions are having on Russian citizens living inside and outside their country. In fact, In the Canary Islands there are 4,148 Russians on the census and many of them do not have access to their accounts and cannot pay by card.
On the other hand, Out of plane will issue the report Neither rare nor invisible' to show the difficulties faced by the 140,000 canaries who suffer from a rare disease, pathologies for which there are hardly any effective treatments and which, in many cases, involve expensive therapies that do not always have public funding.