The Canarian Himar Reyes Afonso presents 'Cercados' in Madrid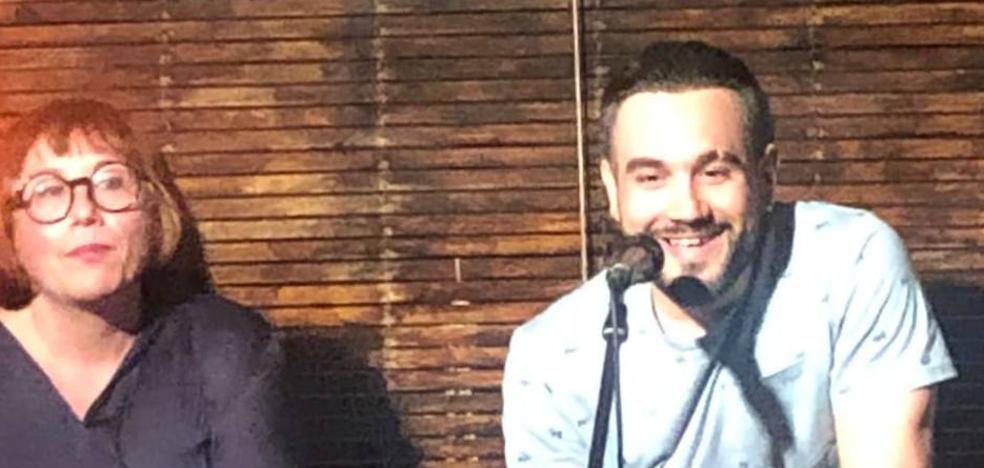 The event was held at the Aleatorio café, in the popular neighborhood of Malasaña
The Aleatorio café, located in the popular Madrid neighborhood of Malasaña, once again vibrated with
Himar Reyes Afonsothe Canarian writer who presented his first novel, 'Cercados'.
wrapped by a
large audiencewho had already tasted his other book
'Cornfield'Himar Reyes shared how he had experienced the creative process of this novel.
There are no miracles, inspiration accompanied him during these two years working, three times a week,
a few times more inspired and others less, but at the foot of the computer.
He dedicated a lot of time, months to read, to situate the story so that it was well set and like a good scriptwriter he made his rundown, developed the characters, recreated the landscape until he was able to surround everything to create a novel located in the
Norfolk County, England in the year 1547.
Himar Reyes will be present at the
book Fair to be held in Las Palmas de Gran Canaria.
He will present his novel to the island public next
May 26starting at 8:00 p.m., in the San Telmo park.