The Canarian Health investigates a possible case of acute childhood hepatitis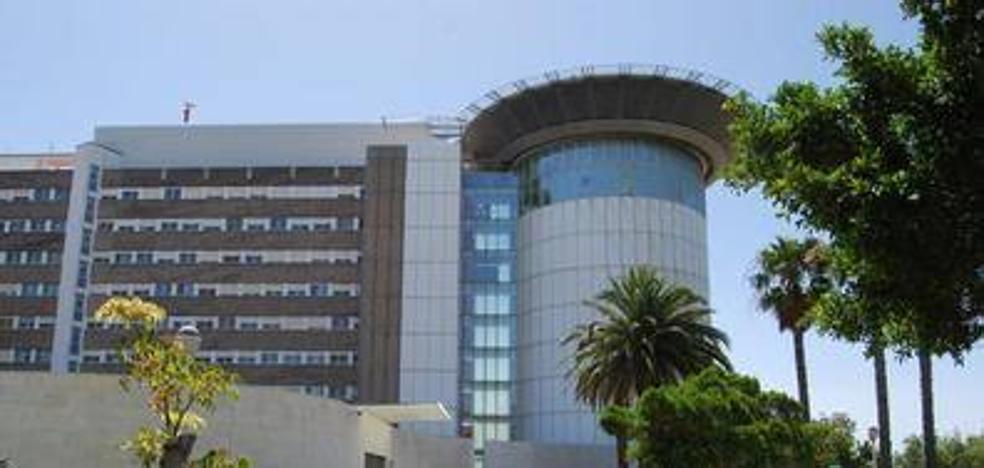 childhood hepatitis
This is a 15-year-old patient admitted to the Intensive Care Unit of the University Hospital of the Canary Islands, in La Laguna (Tenerife)
The
Ministry of Health of the Government of the Canary Islands has notified this Friday a case under investigation by
suspected acute childhood hepatitis of unknown originwhich, if confirmed, would be
the first detected in the islands.
It is a patient of
15 years admitted to the Intensive Care Unit of the
University Hospital of the Canary Islandssin La Laguna (Tenerife) with a favorable evolution, who underwent complementary diagnostic tests to verify whether or not his pathology corresponds to this variant of hepatitis.
The patient
pending the results of other diagnostic tests and responds well to immunosuppressive treatment, which suggests that it may be due to a non-infectious cause and, therefore,
not linked to international outbreak of childhood hepatitis, according to the Ministry of Health.
However, in application of the protocols, the case under investigation will be notified to the
Ministry of Health and to
European Center for Disease Prevention and Control (ECDC).
Hepatitis is an inflammation of the liver that can
cause health problems such as respiratory diseases, gastroenteritis, conjunctivitis, cystitis, bronchitis, pneumoniaand, less frequently, neurological diseases.
The cause of the appearance of this variant of hepatitis is still
unknown to the scientific communityalthough all the hospitals of the Canary Health Service are alert to the possible appearance of a patient with symptoms compatible with this disease, reports Health.