The Canarian Government responds in Parliament: follow the session here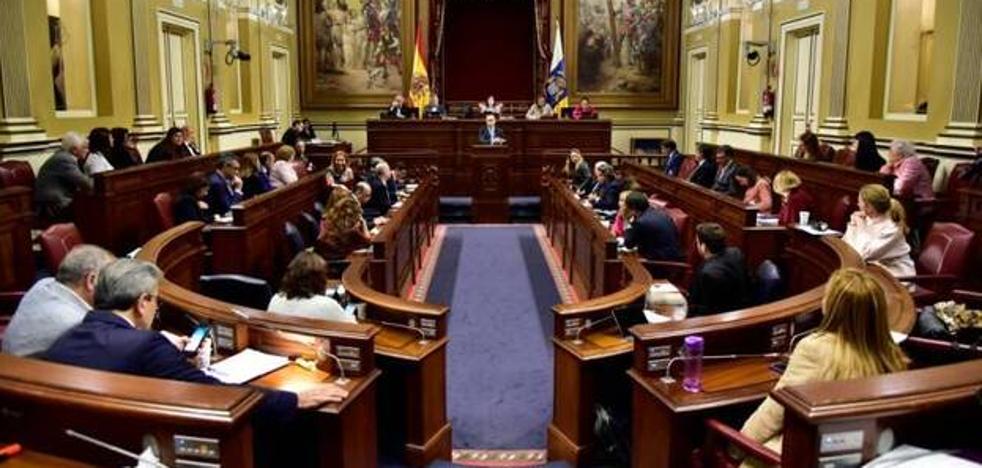 Manuel Domínguez asks Torres about the REF
The Canarian Parliament holds a plenary session on Tuesday, which will continue on Wednesday.
The agenda includes several questions to the members of the Government.
President Torres will have to answer, among other questions, a question from the leader of the Popular Party in the islands, Manuel Domínguez, about the defense of the Economic and Fiscal Regime.