The Canarian Government paralyzed 313 evictions since 2021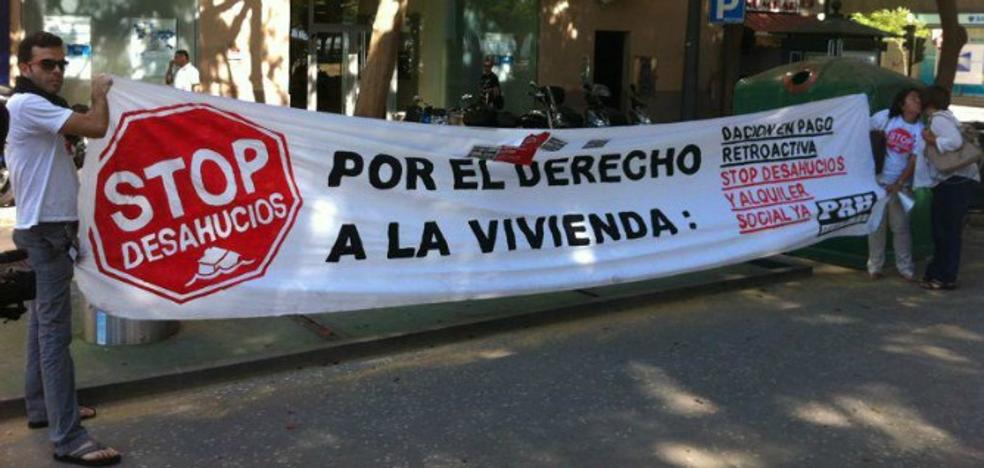 households
These evictions were stopped thanks to the intervention of the Ministry through Canarias Pro Hogar
In the year 2021 and in the first four months of 2022 they were paralyzed
313 evictions in the Canary Islandsas reported on Tuesday by the Minister of Public Works, Transport and Housing of the Government of the Canary Islands, Sebastián Franquis.
The counselor, in a parliamentary committee and in response to a question from Nueva Canarias about the application of the program
Canary Islands Pro Homehas indicated that these evictions stopped thanks to the intervention of the Ministry through this program.
Likewise, the Government intervenes in the solution of 300 eviction procedures initiated last year and that are still pending.
slopes in the tribunals.
Throughout 2022, 552 new files with eviction procedures have been opened in both provinces and the Government has requested the paralysis of most of them and 82 have been stopped, he added.
The Canarias Pro Hogar program offers a global service, such as advice and mediation, to families who are in a situation of eviction in order to avoid
loss of their homes.
Through this program, the Government has signed agreements with banking entities such as La Caixa to provide
housing alternative and has made 73 flats available for emergency housing, managed by the public company Visocan.
Likewise, the Executive negotiates with other banking entities to increase the number of homes to make available to this program.
Visocan, at the request of the Government, has initiated the
purchase of 180 homes for this program that attends the vacation emergency for a value of 15 million.
have already been bought
first 62 dwellings, which are located in Puerto del Rosario, Santa Cruz de Tenerife and Icod de Los Vinos.