The Canarian economy grows 9% in the second quarter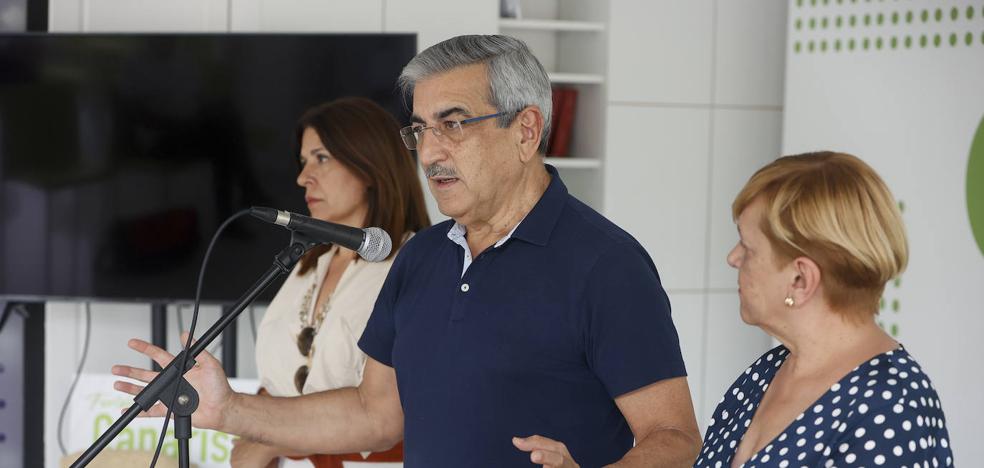 Román Rodríguez assures that these data reflect that the islands continue to "maintain their type" and "recover lost ground" after the pandemic.
The Canarian economy grew by 9% during the second quarter this year compared to the same period in 2021, compared to the 11.9% experienced between January and March, according to data on Gross Domestic Product (GDP) published by the Canary Islands Institute of Statistics (ISTAC).
The rise of that second quarter
represents 2.7 percentage points more than the data obtained for the State as a wholewhich remained at 6.3% in the same year-on-year calculation, as happened in the first quarter.
In light of these records,
Roman RodriguezCanarian Vice President and Minister of Finance, Budgets and European Affairs, highlights in a statement that the Canarian economy continues
"keeping the type" and "regaining lost ground" after the pandemic.
That despite
«the adversities caused by the escalation of prices and the effect that high inflation generally causes in any economy«.
Rodríguez abounds that the data for the second quarter «
they are consistent with the good historical figures for the reduction in unemployment and the increase in affiliations to Social Security that the archipelago has experienced in recent months«.
This circumstance «explains, in part», the
increase in tax collection on the islands so far this year, "an increase that has been decreasing and that is fundamentally based on economic growth, partially favored by high inflation," says the head of the Treasury.
All sectors of activity registered increases during the second quarter of the year in the Canary Islands in relation to the previous year, especially the
service sector, which rose 10%, followed by industry (3.2%) and construction, with a 1.8% increase. Agriculture recorded a rise of 0.3%.
The ISTAC

According to ISTAC data limited to 2022,
Quarter-on-quarter Canarian GDP grew by 2.4% compared to the first three months of this yeara percentage that doubles the average growth of the State during the same period in relation to the first quarter, which was 1.1%.
Up to the date of this ISTAC publication, the regional statistical offices that have released their own interannual GDP data for the second quarter recorded the following growth:
Andalusia (5.9%), Navarra (4.5%), the Basque Country (4.3%) and Catalonia (4.8%).
Topics
Roman Rodriguez, Andalusia, Canary Islands, Catalonia, Navarre, Basque Country, EPA, IGIC, Inflation, Income, Prices, Worked