The Canarian couple from 'The Island of Temptations': "I wouldn't put my hand on fire for him"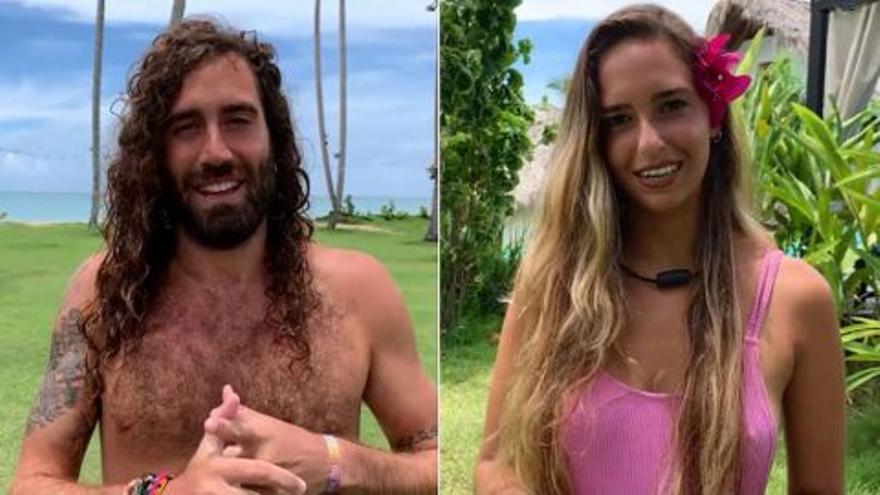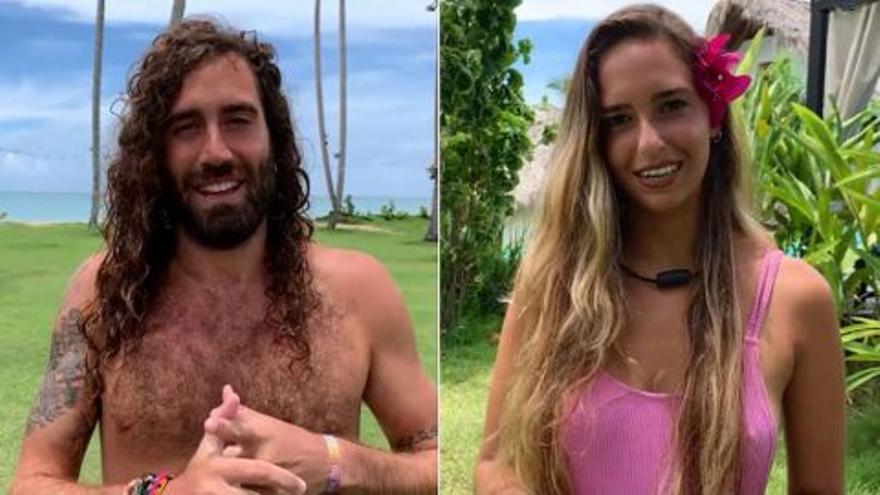 The 'Island of Temptations 3' last night began its journey in Telecinco with tremendous success: more than three million viewers and an average share of 25.4% that allowed it to be the first gala most viewed of the edition. Among the members were the canaries Raúl and Claudia, participants in 'The Island of Temptations 3', They started their love story with an open relationship three years ago. They both understood that, despite being in love, their attraction to other people prevented them from being faithful And, although at first, both Claudia and Raúl believed they agreed, but not everything was what it seemed.
They met one night at a party. "I saw his hair and said: 'I have to meet him," she says. "We started talking until we hooked up." The couple began having an open relationship with one condition: tell what they had with other people.
"I hooked up with a couple of girls and she with a couple of guys, we didn't tell each other. We broke the rule until she gave me an ultimatum and then everything was better"explains that of The Gran Canarian palms. "I go with the mentality of not scratching myself, that is the important thing, enjoy and try to get something positive out of all this".
"I am more jealous than Raúl, I have more insecurities than him in that regard, I would not put my hand in the fire for him. I will enjoy but I know that I will scratch myself", she says on the other hand.
"This experience will help us to strengthen the relationship", assures Raúl. "Now we are in a sweet moment of the relationship".
Now, if the format is profitable, the salary of the contestants It should be pretty high, right? Well, as revealed in early 2020 with the premiere of The island of temptations, the opposite happens.
The information emerged thanks to some statements by Patrizienta (whose name is Patricia Domínguez) in which she assured that the producer contacted her to offer her "a thousand or so euros." That is to say, the salary for participating in The Island of Temptations 3 would be around 1,000 euros per person (not per couple, which would be double), although with certain advantages.
"It was two months of recording at paid expenses (travel, allowances, accommodation …) and there is a salary, but it is about a thousand or so euros. It seemed like a joke. I earned more by staying at home" without leaving your business, explained Patrizienta herself at that time. It is true that due to the success of the program, these 'diets' have been able to rise, but at the moment, there is no new data that invites us to think about it. Yes, After the program, many of the couples make their way profitable by going to other Mediaset spaces.