The Canarian climate change law stalls for six months in Parliament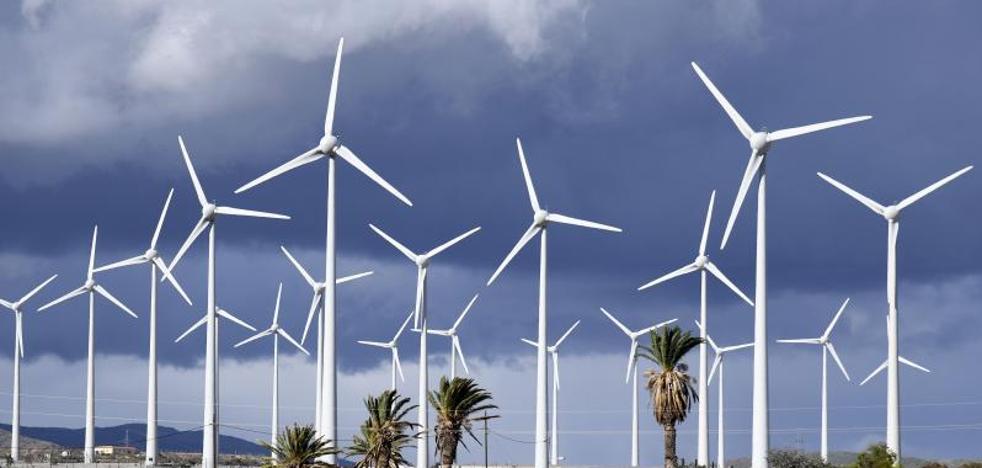 What is one of the main challenges of the legislature is late. The approval of the regulatory framework that defines the green future of the islands has come up against the long history of the Canarian Parliament and despite the fact that the text of the
Climate Change Law entered the chamber in December last year, the designated paper has met for the first time last week.
The appointment consisted of an initial contact in which the pace to be followed was set, according to internal sources, and after which some groups asked to postpone the second meeting for at least fifteen days for a better review of the document and the pertinent amendments. Following an extension of the filing deadline from February to March,
the largest number of amendments are accumulated by the Popular Groupwith 98, followed by CC with 76, while the Mixed Group presented 37 and the pact groups four.
Seven years after the end of the
Canary Islands Energy Planthe ambition of this text is to consolidate a long-term vision that responds to the declaration of the
Climate Emergency.
Beyond the political consensus that it requires, around 500 people and groups have participated in its preparation and it has been one of the regulations with the greatest citizen participation after receiving
more than 380 contributions in its two periods of public exhibition. A milestone that shows that society also calls for progress in this area.
However, it is not likely that the law will go ahead before the summer, as the Ministry of Ecological Transition had stated, although the area that it directs
Jose Antonio Valbuena has continued to make progress on the rest of the issues related to the goal of decarbonizing the islands.
The direct consequence of the parliamentary deadlock is that the work of someone who presumes to be an "outstanding student" also remains on standby. Without regulation, the Executive cannot apply the eight strategies of the
Canarian Energy Transition Plans (PTECan), which recently published on its website, nor the
Climate Change Strategy and Action Plan.
It is these three management instruments -in addition to the Canarian Carbon Footprint Registry- that mark the Government's roadmap and that it means that the decarbonisation objectives are reached in 2040, ten years before what is established by state regulations and European.
They foresee, however, that once the law is approved there will be no more setbacks and the rest of the deadlines will be speeded up, which will transcend several legislatures. The first is set for 2030, when it is expected that 60% of the islands' electricity demand will come from renewable energies.