The Canarian audiovisual sector unites to defend the activity of the sector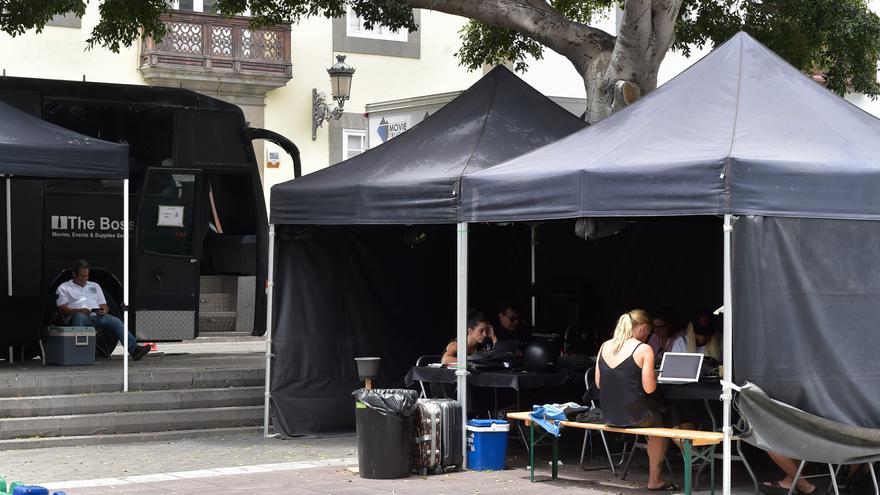 The pandemic has greatly affected many of the sectors of the Islands. One of them, the audiovisual. The Tele platform, which groups together most of the companies specialized in the production of television content that are part of the audiovisual industry of the Archipelago, requests the Canarian Government to protect strategic investments in television and the audiovisual sector.
"The survival of the audiovisual sector in the Canary Islands has been possible thanks to the continuity and the equitable distribution of the orders made in these months to our industries by the Radio Television Canaria, for being the only client of all that we have that has not paralyzed the activity due to the pandemic ", exposes the Platform through a statement.
These commissions have allowed that "about a thousand direct and indirect jobs have not had to swell the unemployment lists", the document continues. Therefore, they assure that it is" necessary to maintain and reinforce, as far as possible, this decisive and essential contribution of Televisión Canaria to the development of the Canarian audiovisual industry ".
The TV Platform recognizes the effort that the Canarian Executive is making to maintain the activity of the audiovisual sector of the Archipelago, but emphasizes that this effort must be maintained because if the investment is not prolonged, the sector may paralyze.