The Canadian group Couche-Tard launches a purchase offer for Carrefour of 16,352 million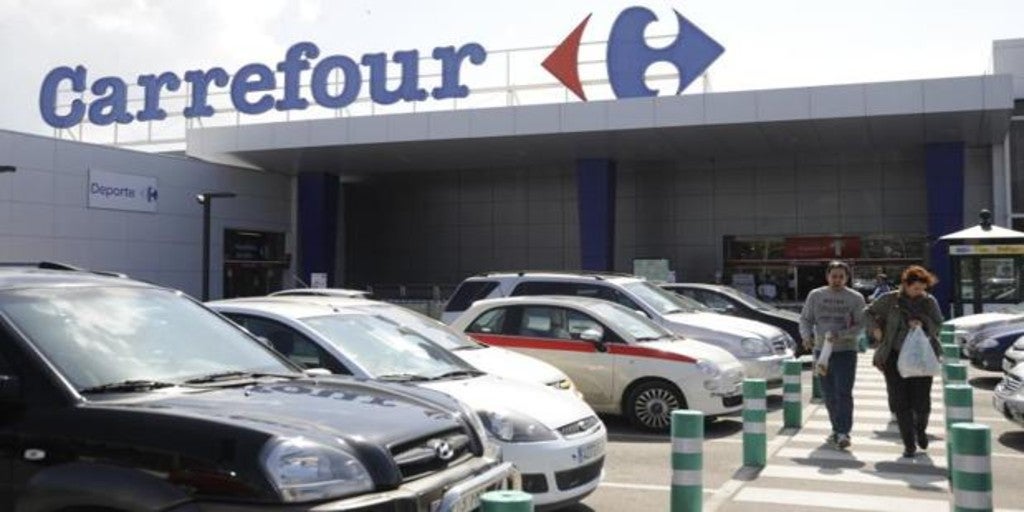 Madrid
Updated:
save

The Canadian Convenience Store Group Alimentation Couche-Tard has submitted a non-binding offer to buy the French Carrefour at a price of 20 euros per share, as reported this Wednesday in a statement. The offer would involve paying a total price of 16,352 million euros for the more than 817 million shares that Carrefour has. The French Economy Minister, Bruno Le Maire, has already spoken out against the operation and indicated that he will "examine" it, reports AFP.
The Canadian firm has indicated that the terms of the transaction are still being discussed and are subject to change. However, it has indicated that the offer will materialize mainly in cash.
The acquisition of Carrefour would boost the presence of the Canadian group in Europe and Latin America, in addition to increasing the diversification of its convenience store business with the incorporation of large format stores.
Carrefour has a network of 12,300 stores and around 320,000 workers in more than 30 countries. The market capitalization of the French company is around 14,000 million euros.
Alimentation Couche-Tard has a network of more than 14,200 establishments around the world, including 9,261 stores in North America, with about 109,000 employees, as well as another 2,772 in Europe, mainly in the Scandinavian, Baltic countries and Poland, with about 22,000 workers. It also has other 2,220 establishments in fifteen countries operated under license agreements under the Circle K.
The Canadian group's market capitalization exceeds C $ 46 billion (29.6 billion euros) after closing this Tuesday with a fall of 2.22%.