The Cabildo helps create a health center in Uganda in the face of the Covid crisis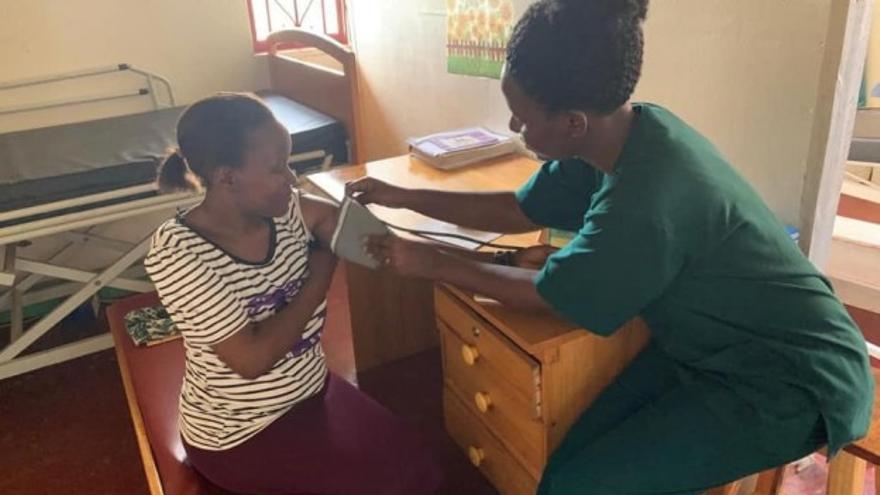 He Cabildo of Fuerteventura collaborate in the creation of a new health center in Kikaya, one of the neighborhoods most affected by the coronavirus Covid-19 from Kampala, the capital of Uganda, thanks to a collaboration agreement signed with the association Worldproject Canarias.
The area of ​​International Cooperation for the Development of the Cabildo is committed to an international humanitarian project to promote compliance with the Sustainable Development Goals of the 2030 Agenda, both at an economic and social and environmental level, the insular Institution reports in a statement.
In this case, it is about the extension of a collaboration agreement between the Cabildo Majorero and the Worldproject association for the creation of a health center 'Kikaya Clinic', in the face of the health crisis of the pandemic.
The goal of the collaboration is prevent the population from going to other regional centers that, in addition to lacking sufficient resources to treat the disease, have waiting rooms that tend to be overcrowded, increasing the possibilities of increasing infections by Covid-19.
This agreement was born as an extension of the project carried out in 2019 for the installation of solar panels on the island of Zinga (Uganda), to provide the local community with greater self-sufficiency and increase the power of the Mount Eagle complex, responding to the needs of classrooms, temporary dormitories and a small sanitary station.
Currently, the project focuses on the global health crisis and aims to improve conditions and provide health resources to the Kikaya neighborhood, one of the most affected in the Ugandan capital.
The Councilor for Citizen Participation, Pau Quiles, explains that "agreements like this are essential to comply with the Canary Islands law on International Development Cooperation and to promote international solidarity, based on the commitment and participation of the citizens" of the islands.