The Cabildo de La Palma offers for housing the 7,646-meter plot that would be used for the Auditorium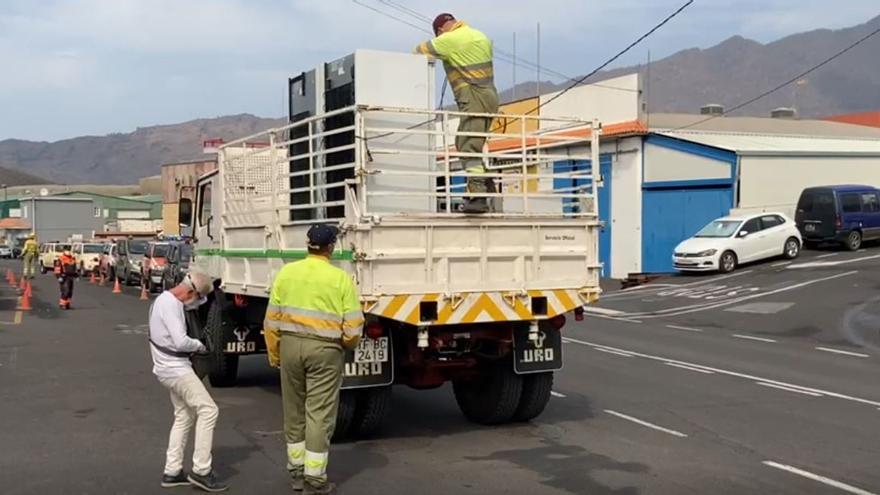 The Regional Ministry for the Planning of the Territory of Cabildo of La Palma has made available to the Canary Islands Government the area of ​​7,646 square meters destined to the Insular Auditorium, located in The Plains of Aridane, so that they can install housing for the affected people there by eruption of the La Palma volcano or missing basic equipment and endowments.
The area counselor, Gonzalo Pascual, It has indicated that it seeks in this way to respond to the call of the regional Executive, who requested the cooperation of all administrations to offer public land for the location of possible temporary homes and also to recover those businesses that may have been affected. "
Specifically, the Insular Corporation has indicated that it is a plot of its central property and located in front of the Llano de Argual. This land has an area of ​​7,646 square meters.
"We are aware that there are many families who are having a very bad time and we are sure that this soil will serve so that these people can rebuild their lives as soon as possible," he said.
He also added that Los Llanos is one of the municipalities most affected by the eruption of the volcano "And it is important that we focus our efforts on offering solutions to these people who are having such a bad time and, most importantly, that they can continue to do so in the same municipality where they lived."