The Cabildo de Gran Canaria presents on Tuesday the reissue of 'Niebla de sueño'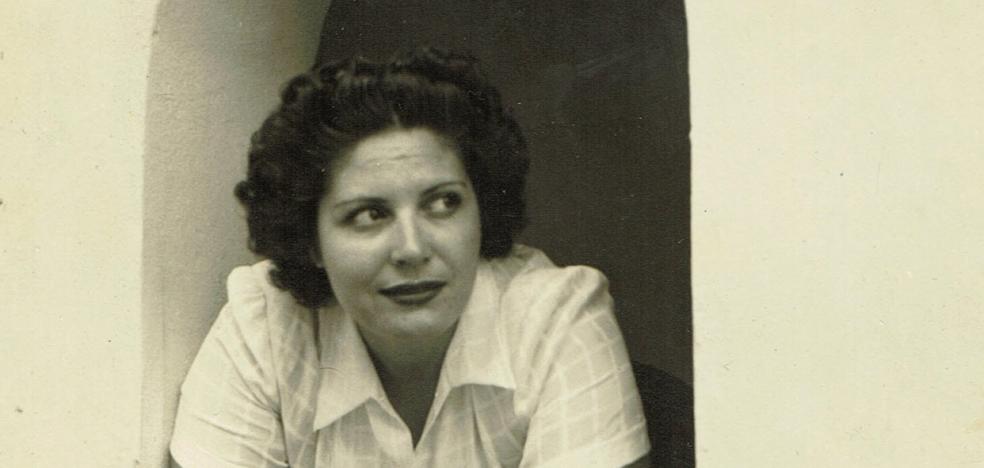 The Island Library hosts, starting at 7:00 p.m., the debut of the volume, the first collection of poems by the creator Pino Ojeda
Coinciding with World Poetry Day, the Gran Canaria Island Library hosts the next
Tuesday, March 21, at 7:00 p.m.the presentation of the reissue of the first collection of poems written by the creator Pino Ojeda (Gran Canaria, 1916-2002), 'Niebla de sueño',
published in Madrid in 1947, on the occasion of the 75th anniversary of its first edition.
The aforementioned reissue, which the Editions Department of the Council of Culture of the Cabildo has enriched with the inclusion, as an appendix, of some unpublished materials such as the bookplates created by Juan Ismael for the publication and the handwritten letters directed by the surrealist artist to Pino Ojeda related to this edition, as well as a text prepared by
Domingo Doreste, Ojeda's grandson and president of the Foundation that bears the name of the versatile artist born on the island of Gran Canaria more than 100 years ago, completed with another preliminary text by the poet and winner of the Canary Islands Literature Award,
Elsa Lopez
The presentation of 'Niebla de sueño' will be attended by
Guacimara MedinaMinister of Culture of the Cabildo, Domingo Doreste, grandson of the poet, and
Blanca Hernandezresearcher and professor at the ULPGC.
without being facsimile, this work edited by the Cabildo, is intended to be a reliable reflection of the 1947 edition produced by the S. Aguirre Printing House in Madrid, and edited by the Mensajes de Santa Cruz de Tenerife Magazine. The format, pagination, box and structure of the poems, frequently divided into two pages, have been preserved from said first edition. A similar typography has also been used and the details of the capital letters have been respected. However, the spelling has been updated and the few errors included in the original text have been corrected.
The first collection of poems published by Pino Ojeda in 1947, 'Niebla de sueño', portrays and condenses
the pain suffered by its author after the death of her husbanddied in 1939 at the front.