The Cabildo closes access to the evacuated areas by the Fuencaliente highway due to landslides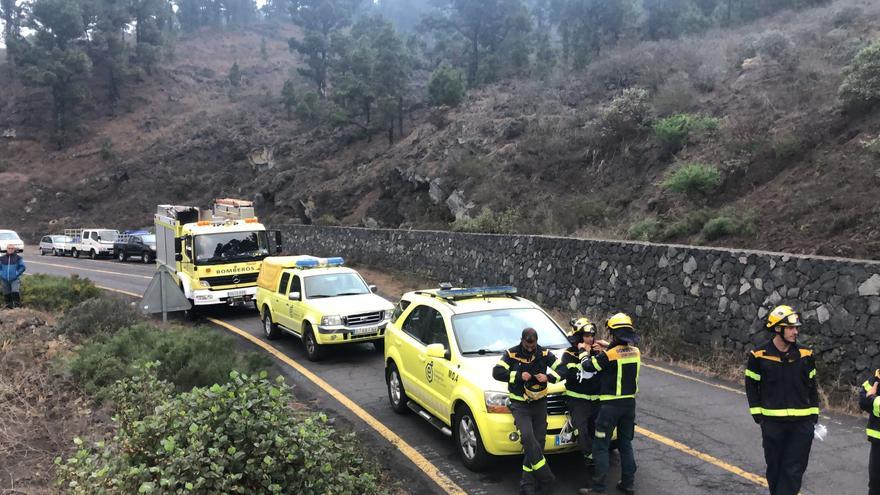 So, both the collection of household items in the Little Heart, Jedey and San Nicolás, as well as the irrigation and fruit cutting operation in El Remo, Charco Verde and Puerto Naos, they are also paralyzed.
On the other hand, the residents recently evacuated from the neighborhoods of Las Martelas, Cuesta Zapata, Marina Alta, Marina Baja and La Condesa will be able to remove household items.
From the Corporation they remember that to access the evacuated areas people have to present their ID and some document that proves that their property is in that area such as a rental contract, invoices or records.