The Cabildo announces grants for cultural initiatives activated by the island's municipalities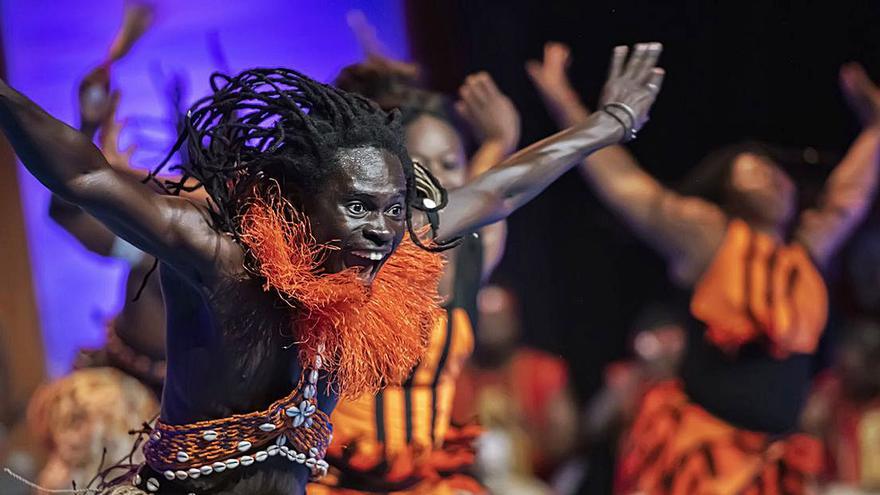 The Department of Culture of the Cabildo Gran Canaria that manages Guacimara Medina has for the first time promoted a call for subsidies exclusively for the island's municipalities, so that they can promote the production of cultural and creative projects during 2021. The aforementioned call endowed with 150,000 euros is carried out on a competitive basis and the deadline for submitting proposals ends on March 31.
The bases include that public entities dependent on the town councils that have been assigned the management of cultural activity in their respective municipalities can also present themselves. The call seeks to finance the production of cultural activities and events that make a significant contribution to the cultural offer of Gran Canaria and contribute to the balance of the island's cultural offer.
The deadline for submitting proposals runs until March 31
The Cabildo establishes a minimum amount for each city council based on its population in accordance with the INE data for 2020, which will be set as follows: up to 30,000 inhabitants, 3,000 euros and more than 30,000 inhabitants, 5,000 euros.
The distribution of the variable subsidy will be carried out according to several criteria, such as the age of the activity, the recipients, compliance with the Gender Equality Plan, the number of cultural projects carried out in the previous year or the interdisciplinarity and itinerancy of the activity within the municipality itself. Each city council must submit a single application per project.