The Businessmen's Circle demands from the Government «an adequate and credible recovery plan»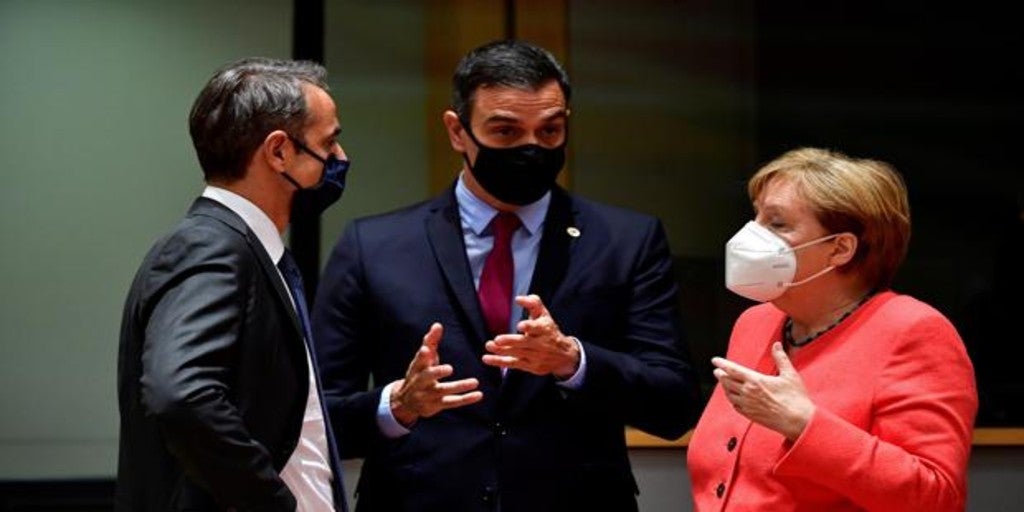 Madrid
Updated:
save

The Businessmen's Circle has positively valued the agreement reached this morning in Brussels, which allows the creation of a 750,000 million rescue fund euros of which 390,000 million will be non-refundable and another 360,000 million in low-interest loans and close the Multiannual Financial Framework 2020-2027 with up to 1,074 billion. In a statement, it has urged the Government to present "An adequate and credible recovery plan" with which to build trust between other European partners and community institutions. In this sense, they have asked that it include a fiscal consolidation and public debt reduction program that would apply when growth stabilized.
Since this business organization they have asked that «Sánchez assumes ambitious reform commitments » and recalled the creation of an "emergency brake" that would allow another country to stop aid, if it believes that another does not comply with the conditions.
In any case, they have pointed out from the Businessmen's Circle, the negotiation has put on the table the division of the European countries that have finally been able to give «A solidarity response to the crisis» and decided to mutualize the debt, "something unthinkable makes few dates."
In this sense, the document also outlines the destination of the aid and European loans to be received in the next seven years. Specifically, they have opted for reforms in areas such as Education, the labor market, pensions, the tax system and the Public Administration "to improve efficiency and cut unnecessary spending"