The Businessmen's Circle asks for a PSOE pact with PP and Cs | Economy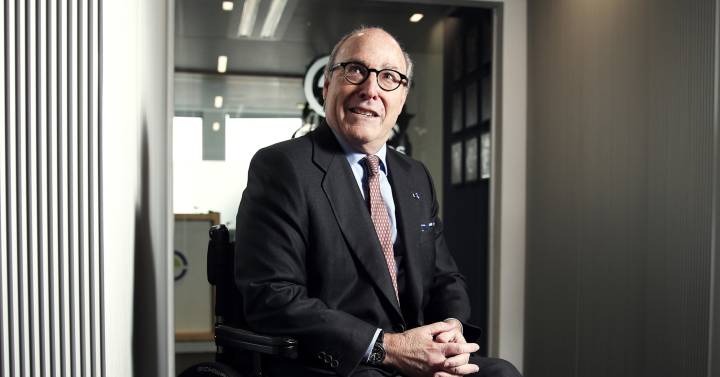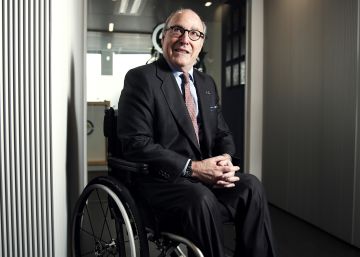 The Businessmen's Circle has today appealed to the president of the acting Government, as well as to the leaders of the PP and Citizens, to start conversations in order to reach a government pact between parties that defend the Constitution and the consensus of 78, "mostly voted by citizens in the last elections, to get Spain out of the political blockade in which it is located." This would allow, in the opinion of the organization, to alleviate the concern of a large number of citizens and businesses in the face of a government program that they consider harmful both for the economy and for institutional stability.
"The recent election of the European Commission led by Ursula von der Leyen, with the support of socialists and democrats, the European People's Party and the liberals of Renew Europe, and with the vote against extremist parties, demonstrates that it is possible to reach agreements from different sensibilities committed to progress and stability, "collects the Letter. "Why what has been possible in Europe cannot also be a reality in Spain?", asks this group that is defined as a civil society organization that pursues the general interest.
According to the presiding organization John de Zulueta"We can continue repeating elections over and over again, deteriorating the confidence of citizens in the ability of politics to solve our problems, or we can put the interests of the country ahead of the partisans."
In that sense, he underlines that "we will need State pacts between political groups that form focused and stable majorities that guarantee a horizon of continuity in the next legislatures to carry out the necessary reforms that address the serious economic and social challenges we face, such as unemployment, pensions, education, demography, productivity, innovation, public debt, digital transformation or the energy transition. " And he concludes: "No party will be able to face this inaccessible task on its own, and less with allies located at the ends of the political board or in the independence environment."
"It is time to show responsibility, to overcome differences and to agree on structural reforms that allow for a more solid, sustainable and inclusive growth that allows us to continue advancing along the path of economic prosperity, social inclusion and well-being that we started together more than 40 years ago. years and we also have to assure the new generations. We believe that Spain and the Spaniards deserve this effort. "