The business association considers it a "threat" to freeze purchase prices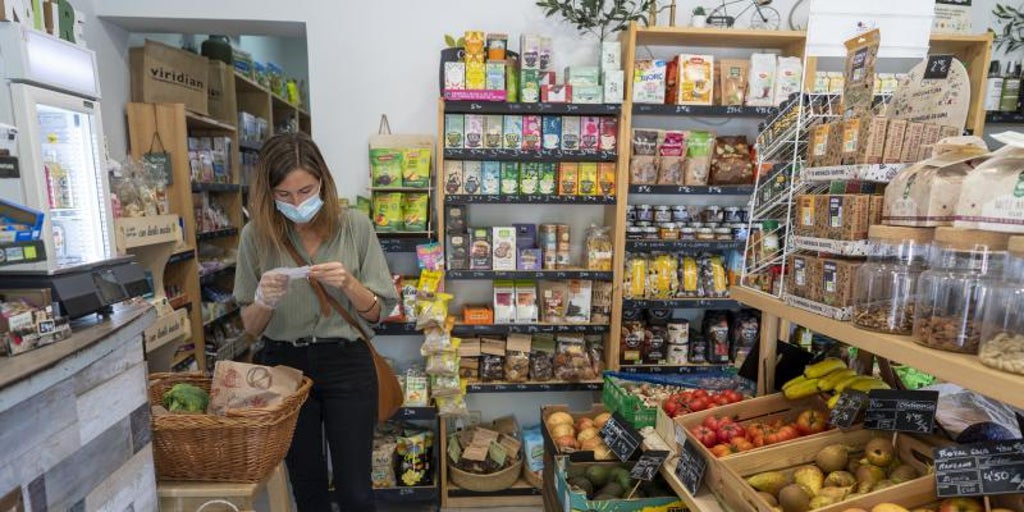 The Spanish Confederation of Commerce (CEC) has expressed its "absolute rejection and discomfort" at the proposal of the Minister of Labor and Social Economy, Yolanda Díaz, to agree with the large distribution groups to freeze the prices of a basic food basket , and has considered that it is "a threat to thousands of businesses".
«If it goes ahead, this initiative would directly attack local commerce, by exerting a 'call effect' on consumers to buy in large chains to the detriment of local commerce, which cannot compete on margins or bear the costs« , they have pointed out from the employer's association of commerce.
"We respect competition and the free market, but we understand that an agreement with the large distributors would mean a huge job loss and it would put the continuity of thousands of businesses at risk«, added the CEC, which has highlighted that there are other formulas that can achieve the same end »without seriously damaging« local businesses.
«We are, above all, family businesses, so we are aware first-hand of the difficult situation that many Spanish households are going through, which is why we have been lowering margins and containing prices for months, but the solution to help the consumer, end with which we are totally committed to, should not go through a measure that directly harms local trade", highlighted the president of CEC, Rafael Torres.
Likewise, for the CEC it is "incomprehensible" that to address said proposal it has not been summoned, for which reason it has asked Díaz to be summoned to the meeting scheduled for this Monday with the main associations of large distribution.