The Bundesbank does not rule out that Germany may enter into recession | Economy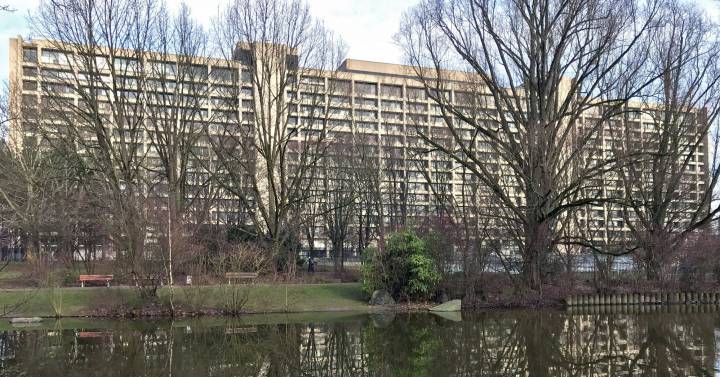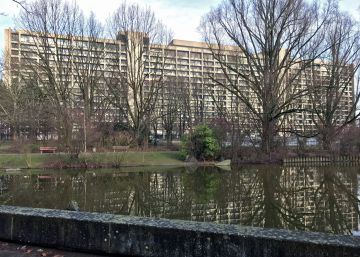 The German economy could continue to contract, which would place the largest European economy in a recession scenario in the third quarter, according to the monthly Bundesbank report published on Monday. German GDP has already dropped one tenth in the second quarter of the year until June, bordering on the technical recession, after a decade of uninterrupted growth.
The German economy shows signs of lack of dynamism also in the summer of 2019, according to the presiding institution Jens Weidmann. "The whole economy could contract slightly again," says the Bundesbank in its report. The main cause is "the continued decline in the industry," said the central bank.
The strong exposure of the German economy, focused on exports, makes it especially vulnerable in periods of external turbulence like the current one. The commercial war between the United States and China and the possibility of a Brexit without agreement are the main causes of the fall in foreign demand.
The internal economy, however, enjoys better health, although "employment growth grew more slowly than in previous quarters," the report says. Construction and internal consumption nevertheless record good data.
The Bundesbank report comes at a time of debate in Germany, a country allergic to the deficit, on whether it is necessary to resort to stimulus plans to deal with economic clouds. German Finance Minister Olaf Scholz himself did not rule out on Sunday to approve, if necessary, a stimulus plan of 50,000 million euros such as the financial crisis of 2008/2009.