The Bundesbank assumes that Germany went into recession in the third quarter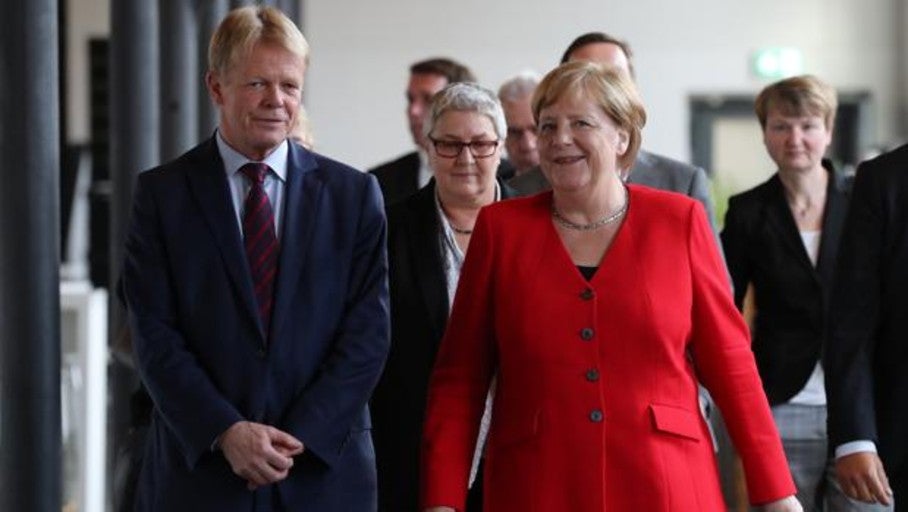 Updated:
save

The Bundesbank, the central bank of Germany, has assumed that the European locomotive has been able to enter a technical recession in the third quarter of 2019, when the institution anticipates that GDP could have suffered a slight contraction, which would add to the fall of 0.1% recorded between the months of April and June, although it maintains that this setback does not show a significant and widespread deterioration of the economy.
In its analysis, the entity considers that the German GDP relapse responds mainly to the weakening of the export-oriented industry, while the sectors more focused on the domestic economy continued to stimulate growth, while the good situation of the labor market continues and the income prospects for consumers remain favorable.
"The main indicators currently show few signs of a sustained recovery of the export economy and stabilization in the industrial sector," warns the institution, for which this situation increases the risk that the downward trend will be transferred to a greater extent to domestic sectors.
However, the German central bank argues that "a recession in the sense of a clear, broad and sustained decline in economic management with underutilized capacity has not yet been evident."
The Bundesbank forecasts add up to a number of institutions that anticipate that Germany entered into recession in the third quarter of the year, including the prestigious Munich Economic Research Institute (Ifo), which estimates a contraction of 0.1% between July and September.
In turn, the Kiel Institute of the World Economy (IfW, for its acronym in German) provides that the German GDP contraction in the third quarter will be 0.3%, after the 0.1% fall in the second quarter, while the German Economic Research Institute (DIW) contemplates a 0.2% contraction in activity between July and September.
. (tagsToTranslate) germany (t) recession



Source link