The Budgets will include an aid of up to 100 euros per child for families with low incomes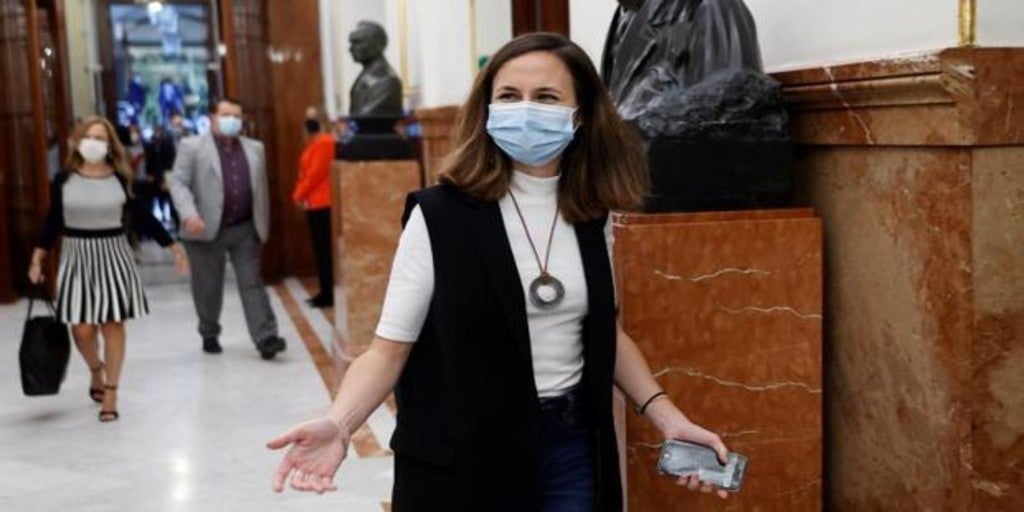 MADRID
Updated:
Keep

The General State Budgets (PGE) for 2022 will include an aid of up to 100 euros per child for families that receive the Minimum Living Income or have low economic income. United We Can and the PSOE have reached an agreement to include this measure through a transactional amendment to the new public accounts. In addition to the IMV recipients, families made up of two adults and one child with incomes of up to 27,000 euros, as well as families with two children and two adults for total incomes of up to 32,100 euros, may receive them. One-parent families with a dependent child and up to 25,700 euros of income and those also single-parent with two dependent children and that are up to 30,800 euros per year will also enjoy this complement, as explained to Europa Press.
The design of this initiative gives priority to children up to 0 to 3 years old. In this way, families with children from 0 to 3 years old will have 100 euros per month, for those with children between 3 to 6 years old the range is set at 70 euros and in the case of 6 to 18 years old, 40 euros is stipulated .
From the confederal group they hope to be able to agree on new amendments with the Government partner in the next few hours to guarantee that the IMV "reaches all the people who need it."
Parenting support
The Minister of Social Rights, Ione Belarra, has indicated this morning in statements to Onda Cero that this supplement represents an advance towards the goal of achieving a universal child-rearing benefit, something that "would strengthen the welfare state." Unidos Podemos had already planned to include this provision in the draft of the Budgets, which was presented yesterday, but finally its development will be included in the parliamentary process, through the aforementioned amendments.
Belarra explained that they have been negotiating "for a long time" with the Ministry of Inclusion and Social Security, emphasizing that they have been "very sincere" that this new right "unfortunately at the administrative level was not working as they wanted."
"As Minister of Social Rights I was very determined that we could advance in a benefit for universal upbringing that somehow will come," he explained to influence that an important part of low-income families will have this help, which until now it only reached working mothers.
Yesterday the head of Social Rights explained that the Family Law will develop a state framework of accompaniment and support for the first three years from the birth of the baby. Specifically, he alluded to "a package" that will include measures aimed at "guaranteeing a healthy and safe environment where upbringing takes place, access to a universal health and educational system, and a healthy diet for all."