The budget that Spain needs, to be debated starting at 9 am | Economy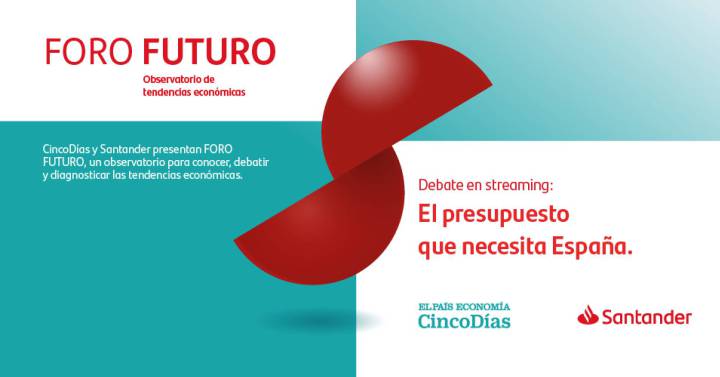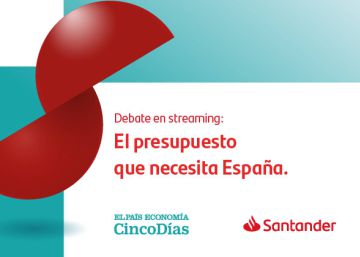 The Government of Spain expects to start the processing of the 2021 budgets this year. Some key accounts to the extent that it must boost an economy heavily affected by the effects of the pandemic. The availability of European funds will allow the Government to face an unknown capacity, although the public accounts have not taken advantage of the previous years for a reorganization that would allow to face the stop with a greater margin of spending.
If in the financial crisis the State had the capacity to accommodate the onslaught of the crisis with huge increases in public spending because the public debt was below 40% of GDP, now the situation of public finances is much more vulnerable, with a level of debt very close to 100% of GDP, Foro Futuro thus raises the debate on what kind of budget Spain needs at this time: what expenses should be prioritized and reduced, where investments should go and what can be done at a fiscal level .
The debate will be open from 9 am. In it they will participate Ignacio Fernández-Huertas, Director of the Budget Analysis Division. Independent Authority for Fiscal Responsibility (AIReF); Santiago Carbo, Professor of Economic Analysis at the University of Granada and Director of Financial Studies at Funcas; Fernando Fernandez, Professor of Economics at IE Business School and Francisco Pérez, Emeritus Professor of Economic Analysis at the University of Valencia and Director of Research at the Ivie.
The meeting can be followed live in the digital editions of Cinco Días and El País.