The brutal zasca from 'Investigation team' to tweeter Alvise: "But who are you?"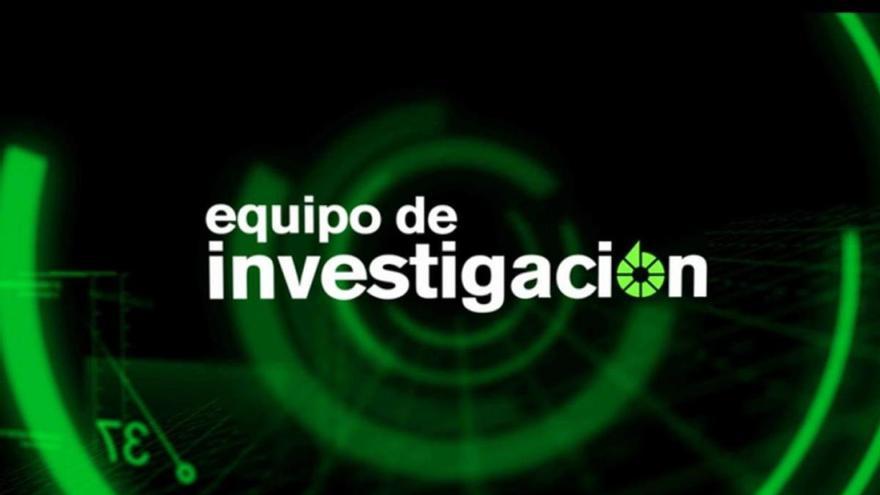 Alvise perez, the former former adviser of Toni Cantor in Ciudadanos and prominent extreme right tweeter, has starred in a Strange Twitter Showdown With 'Investigation Team' which has come out very badly.
The Sevillian journalist has addressed the program presented by Gloria Serra to ask if they had started an investigation focused on him. "Can you publicly state that you have not ordered anyone on your team to follow and investigate me?"wrote Pérez, who also addressed the Atresmedia chain:" I include La Sexta in the question. Respond. "
The response from the 'Investigation team' was swift. A few minutes after the mention of Alvise, the person in charge of the networks of the program answered him forcefully: "But who are you?". Four words that knocked out the Sevillian journalist.