The BRUTAL cut of Dabiz Muñoz to a user who disrespected him on Instagram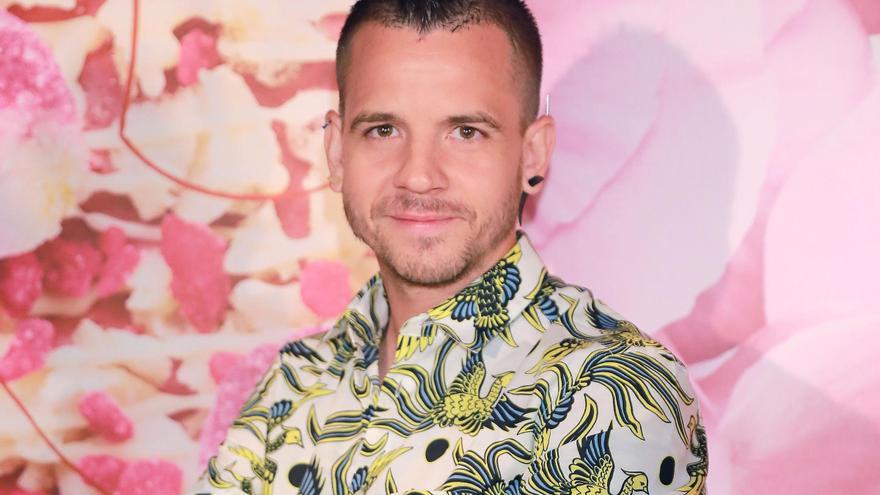 Dabiz Munoz It is, never better said, on the crest of the wave.
The Spanish cook has been recently appointed as 'the best cook in the world' And that has been noticed in the chef's mood and also in the prices of his restaurant.
Despite the fact that his London business did not have the desired success, the husband of Cristina Pedroche placeholder image was the center of all the controversy a few weeks ago when he announced that it raised the price of one of its menus from 250 to 365 euros, a figure that many considered exorbitant, despite the three Michelin stars accumulated by DiverXO, Muñoz's flagship restaurant.
The fame of the cook has been increasing in recent years and with it his popularity has skyrocketed in social networks, where accumulates more than 1.2 million followers.
This meteoric rise in popularity has caused the chef to also have many detractors on the internet.
This is what happened to the cook who took a unfortunate comment by one of his followers to whom responded with a loud bang that did not go unnoticed.
"Put your plate up your asshole"
Muñoz is very keen on taking gastronomic trips to get to know different flavors and textures first-hand.
In one of these gastronomic visits, the cook uploaded a photograph eating a duck. The problem, in this case, was not the duck, but how the duck appeared: hung on a rope and whole. In this publication he received comments as comments such as "It seems embarrassing to me" or "one less follower."
However, the most surprising comment came in the following photograph that Muñoz uploaded in which he appeared eating a hamburger and a user did not hesitate to respond in very bad ways: "After the hanging bird, you can put the chesseburguer through the eye *", commented the follower.
What perhaps was not expected was that he would receive an answer from the cook, who did not hesitate to answer him with a resounding and ironic bang. "The hamburger is too big, although with the sauces ..."