The British variant is already 18% of the cases of covid declared in the Canary Islands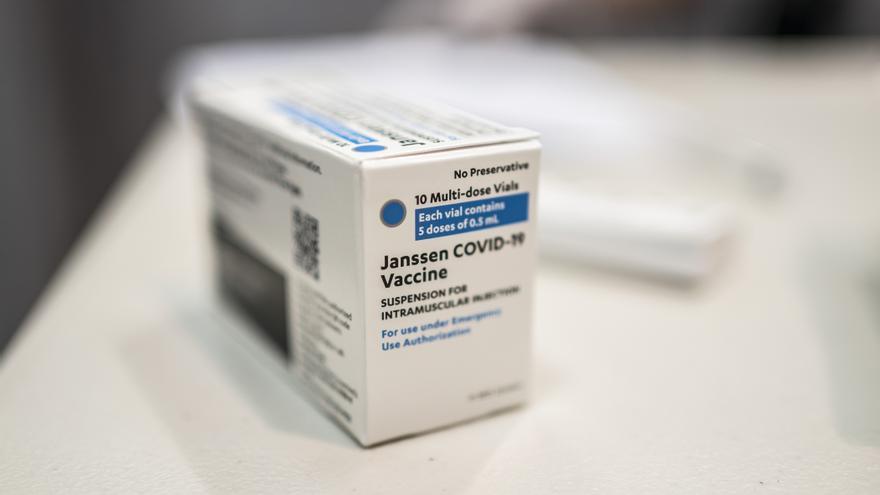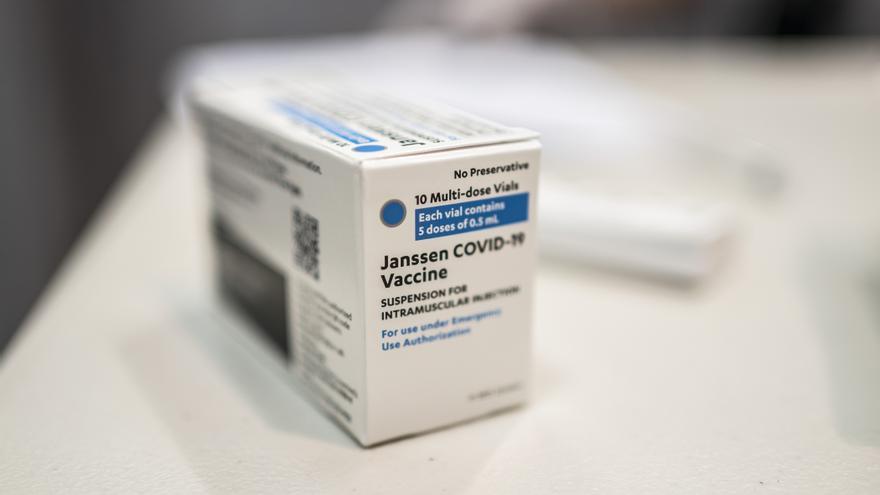 The British variant of the coronavirus continues to expand and is already the 18.28% of the cases declared in Canary Islands. In Spain it already accounts for 90 percent of the cases in some communities, while new positives continue to be detected in others, such as californian, which already adds 25 positives, or the portuguese, of which the first has been confirmed.
This is reflected in the latest update of the "Report on the epidemiological situation of variant B.1.1.7 of SARS-CoV-2 and other variants of interest", which indicates that the British, the main variant that is under the magnifying glass of Ministry of Health, is already present in all communities.
But it also maintains as variants of interest for Public Health (VOC) that it is most concerned about the B.1.351 (the South African), of which 55 cases have been detected and the P.1 (the Brazilian), of which there are 15 infected.
The Center for Coordination of Health Alerts and Emergencies supervises seven others: B.1.429 (Californian); P.2 (Rio de Janeiro); B.1.525 (Nigerian) and C.16 (Portuguese), of which Spain has confirmed 25, 15, 6 and one case, respectively.
The impact they may have on public health "is still unknown", but "the combination of mutations they present or their expansion at the local level in certain locations makes it advisable to monitor their epidemiological situation at this time," he says.
This latest update also refers to B.1.526 (New York); A.23.1 (originated in Uganda and recently detected in the United Kingdom, with few cases in other countries), and VOC 202102/02, similar to the British one, of which there are currently no cases detected in Spain.
B.1.1.7 (British)
Dominant in UK, Ireland and Israel, B.1.1.7 is characterized by rapidly replacing the other circulating variants; is "more transmissible, probably more lethal and it does not seem that the escape to the immunity is important ".
Its evolution across the territory is still very uneven, and while in Aragon it represents 13.6% and in Castilla y León it is 14.3% and in La Rioja it barely has a presence, in Asturias it reaches 96.4% and in Catalonia the 84.6%.
In the Canary Islands it occupies 18.28%; in the Valencian Community, 34.2% of infections; in Castilla-La Mancha, 37.1%; in Madrid, 45.8% and in Melilla, 47.4%; but in Galicia it already represents more than half with 53.3%, followed by the Basque Country (54.2); Murcia (56.4%); Andalusia (57.5%); Navarra (68.5%); Balearic Islands (72.1%) and Cantabria (75.9%)
B.1.351 (South African)
To date, two sporadic cases and 8 outbreaks with 55 associated cases, of which 22 have been confirmed by sequencing.
Two outbreaks and one sporadic case are related to trips to Tanzania, Cameroon and South Africa respectively, but in the other 6 and another sporadic case no link with high prevalence areas could be identified. Four of these outbreaks have been detected in the same municipality, which does not specify.
This variant, present in South Africa, Zambia, Botswana and other countries of the southern African cone and with cases in numerous European countries – with an important presence in Tirol (Austria) – is related to an increase in transmissibility, reduction of neutralization of mono and polyclonal sera and of the vaccine effectiveness "between moderate and high".
P.1 (Brazilian)
Two isolated cases have been detected and three sprouts, with a total of 15 cases.
In a sporadic case and two outbreaks with 13 cases in total, an epidemiological link with Brazil could not be established. One of the positives is a probable reinfection case.
With presence in the region of Manaus (Brazil) and cases in other countries, most of them linked to it, of this variant, its transmissibility and escape from the immune response are being studied, although a reduction in neutralizing antibody titers has been found in vaccinated sera.
The P.2 (Rio de Janiero)
Two sporadic cases have been detected in travelers from Brazil, both confirmed by sequencing.
A family outbreak has also been confirmed with three positive cases (of which one confirmed by sequencing) and a hospital outbreak with 9 cases (all confirmed by sequencing) with no known links to Brazil.
B.1.525 (Nigerian)
A case sequenced in January, but there are no epidemiological data.
B.1.429 (California)
Of the six initial cases observed in the previous update, all of them detected in a screening Randomized, it has risen to 25: these are 3 sporadic cases and three outbreaks in the same community with a total of 22 linked cases. In none of them has a history of travel.
C.16 (Portugal)
First case confirmed by sequencing. There are no epidemiological data of the same.