The British Supreme Court considers its drivers employees of the platform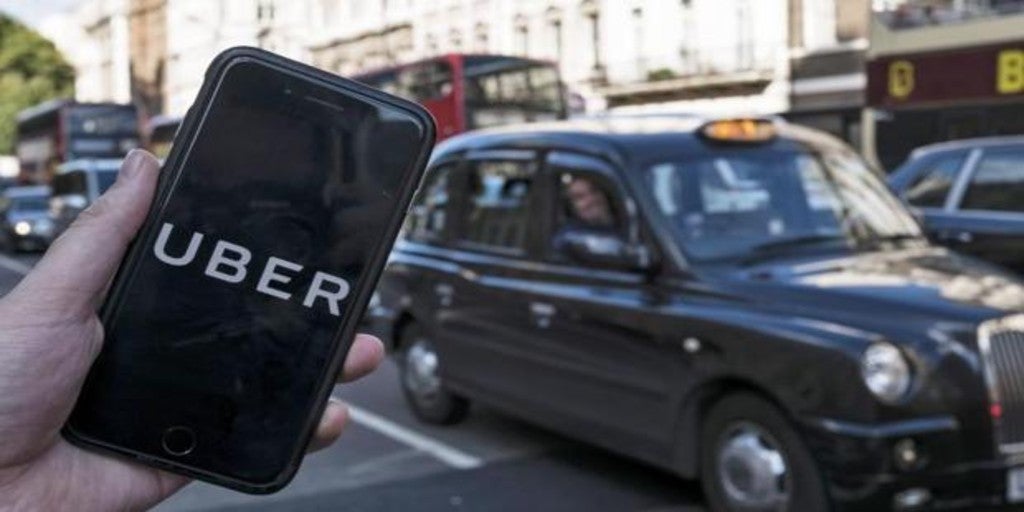 Madrid
Updated:
Keep

British justice has delivered un severe blow to Uber in the UK in the last hours: the British Supreme Court has ruled against the platform by considering its drivers as "workers" of the same. In this way, it has shelved the appeal filed by the American vehicle reservation giant, whose business model is seriously questioned on this side of the English Channel.
In addition, the decision has been unanimously ending a conflict dating back to 2016. This decision is relevant for Uber drivers, who were until now autonomous, and now They will be entitled to a minimum wage as well as to the proportional part of paid vacations. These changes may also have an impact on other digital platforms installed in the country and the so-called «Gig economy», That of sporadic jobs.
The case ended up in the English Supreme Court after several defeats of the American platform in court. The company has argued that drivers are autonomous because they choose their schedules and sometimes provide their services to several platforms at the same time.
"We respect the decision of the Supreme Court," stressed the head of Uber for Northern and Eastern Europe Jamie Heywood. «We have decided to do something else and we will consult all our active drivers in the UK to understand the changes that need to be approved ». In any case, Uber must soon reveal its plans since it has ensured that the court ruling does not mean that all your drivers should be reclassified as employees.
The two drivers who initiated the procedure, James Farrar and Yaseen Aslam have been "delighted" and "relieved" with the ruling. This decision also opens the door for other drivers to go to court to access compensation or claims so that the platform recognizes their category as employees. For the Mayor of London it is a decision that "will make history". "Workers in the gig economy deserve the same rights as others," emphasized the Labor mayor.