The British strain in the Canary Islands and the vaccination race, in Out of Plan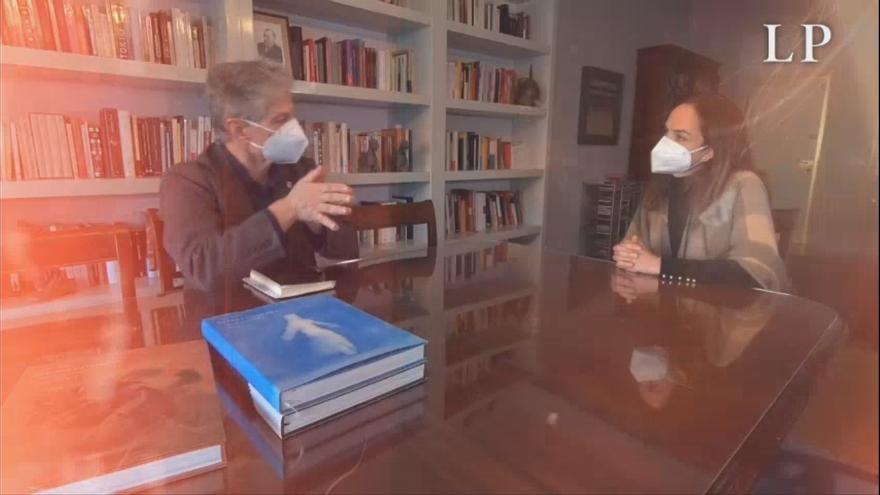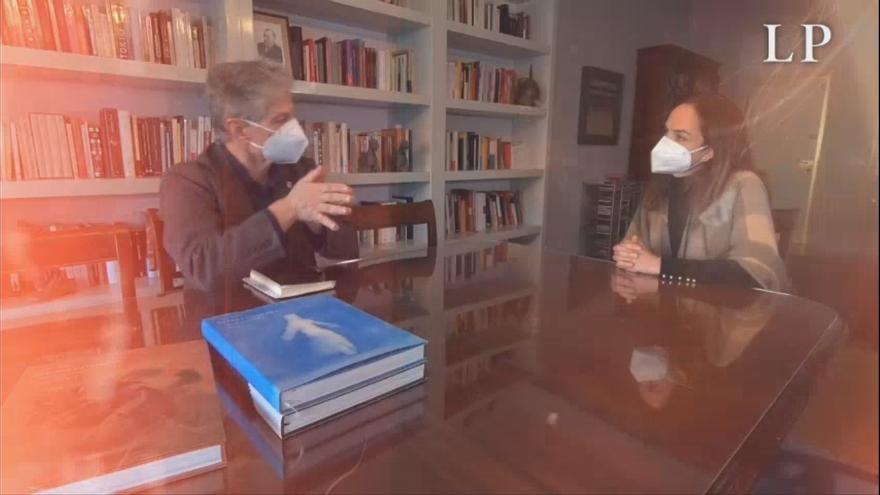 Cases of Covid-19 in the Canary Islands They continue to rise in this third wave with the added concern of the presence on the islands of the British strain, a variant of the virus with a high rate of contagion. Circumstances that, along with the announced reduction in the rate of distribution of vaccines, will be analyzed in this Thursday's edition in Out of plane.
The program will address the last hour of the pandemic in the archipelago with a panel of experts on set and will broadcast the report "The race against the virus" when one year of the first infected in Spain detected in La Gomera.
The report will give the keys that have led to the scientific community to achieve vaccines in such a short period of time and the uncertainties that still remain around the virus. In addition, a team from the program traveled to Madrid to learn about the advances of the Spanish vaccine that is being developed at the CSIC as well as the investigations of the National Center for Biotechnology where they have been working with coronavirus for 35 years.
The low investment in science and the difficulties to research in Spain, forcing some scientists to go to other countries, will be another of the issues that will be discussed in the program.
Out of plane It will also analyze the work of the trackers in the Canary Islands in their mission to detect and contain contagions, will show how they work and the stories found behind the phone during their work.