The British pound soars against the dollar after the agreement between the United Kingdom and the EU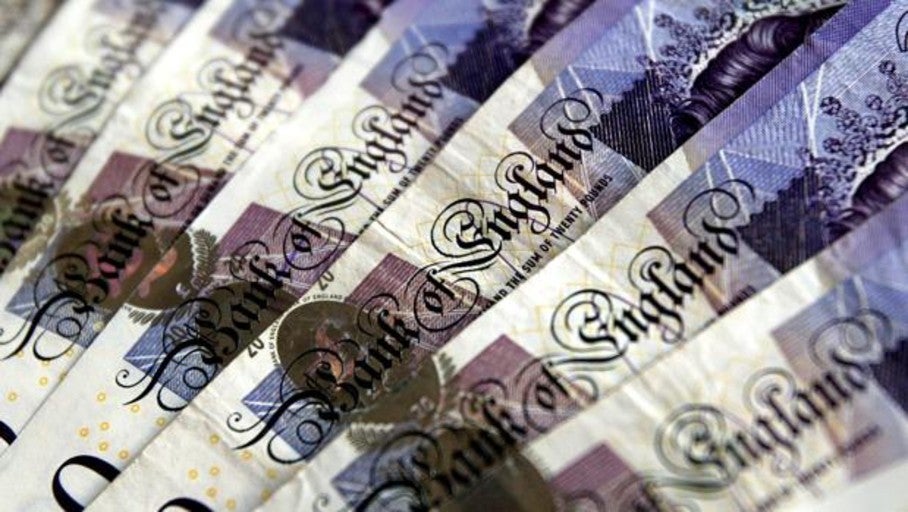 London
Updated:
save

The price of the pound sterling has not taken long to discount with strong increases in its price the confirmation that the European Union and the United Kingdom have reached a new agreement to guarantee an orderly 'Brexit'. An agreement that is still pending ratification by the British Parliament and the European Parliament.
Thus, the change of the British currency against the dollar It has climbed to $ 1.2988, after closing Wednesday at $ 1.2830, its highest level since mid-May.
The president of the European Commission, Jean-Claude Juncker, has confirmed that both parties had reached an agreement to ensure an orderly withdrawal from the United Kingdom and has recommended European leaders to support the new pact.