The British Government demands Netflix to make it clear that 'the Crown' is fiction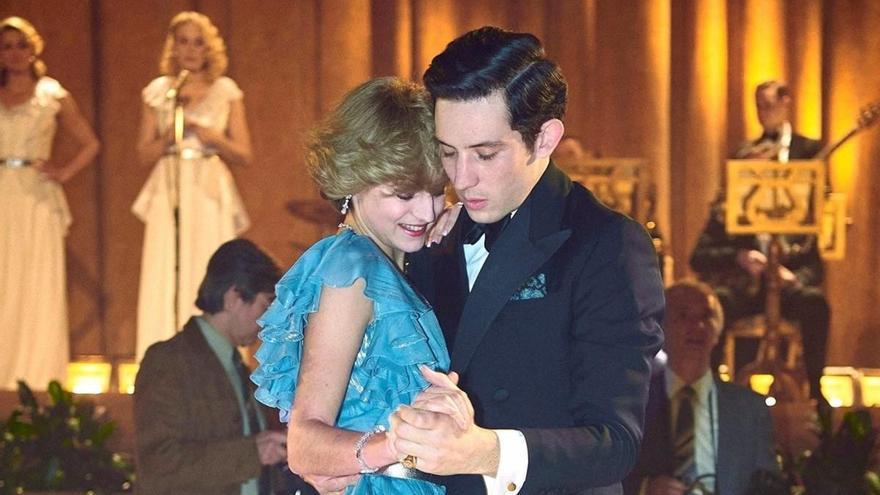 The fourth season of 'The Crown', the series that reviews the reign of Elizabeth II and delves into the ins and outs of the British royal family, continues to generate controversy. The arrival of such media characters as Margaret Thatcher and, especially, Diana of Wales, coupled with certain highly controversial passages has raised blisters not only in Buckingham, but also in some sectors of the British political class. So much so that the United Kingdom Government has taken action on the matter and has asked Netflix to include a notice at the beginning of each chapter making it clear that The Crown is a work of fiction.
He has been the Secretary of Culture, Oliver Dowden, who on behalf of the Government headed by Boris Johnson has formally requested the streaming service to include a warning for viewers at the beginning of each of the episodes of the series that specifies that, despite being inspired by real events, the Peter Morgan's production is a work of fiction to avoid confusing younger audiences.
In statements given to the Daily Mail, Dowden refers to the series as "a beautifully produced work of fiction" and ensures that "Netflix should make it very clear that it is just that." "Without this, I fear that a generation of viewers who did not experience these events may confuse fiction with reality," says the Secretary of Culture who, according to the British publication, will write to the streaming giant in the coming days to formally request that Include a notice to this effect at the beginning of each episode.
And it is that, from the environment of the British royal family, Complaints continue about the way 'The Crown' draws some of the recent Crown chapters, especially everything related to the relationship between Prince Charles and Lady Di. Something that, according to some, has a clear intention of damaging the institution.
"It is quite sinister the way that Morgan is clearly using light entertainment to openly push the Republican agenda and people just don't see it. They are being manipulated," they denounce from Carlos' environment.