'The Boys' already has a release date for its third season on 'Amazon Prime Video'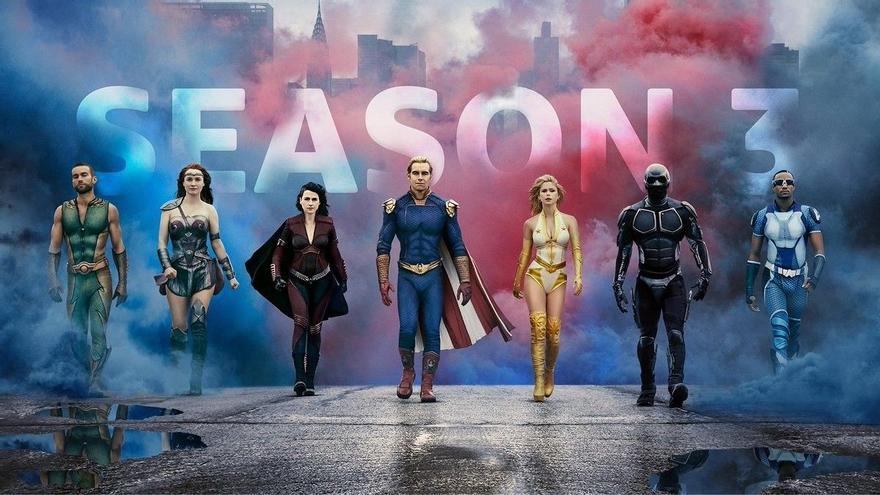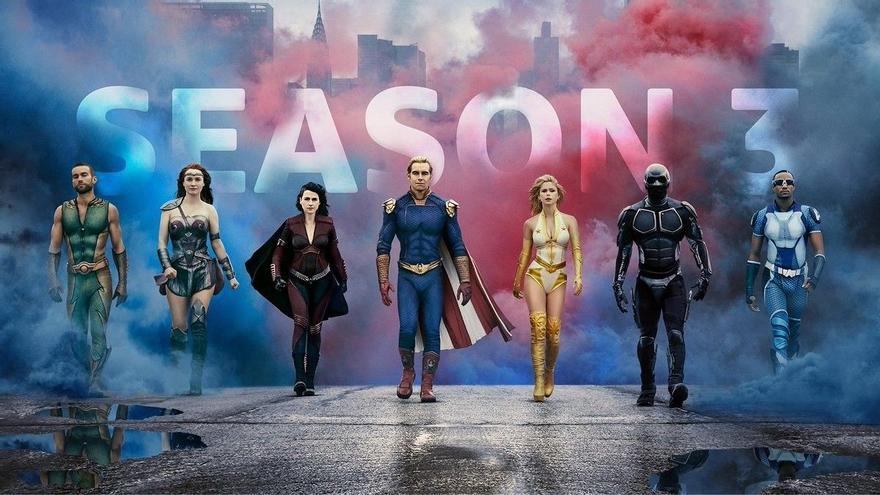 Amazon Prime Video is gradually configuring its release schedule for this 2022. After starting the year with 'Recaer' and 'The Marvelous Mrs. Maisel', the platform has already dated the premiere of the third season of 'The Boys', who was absent for the entire past year.
As announced in the latest installment of 'Vought News Network', a YouTube space derived from the series, The third batch of chapters of the popular fiction will premiere on June 3 on Prime Video. It will do so with a triple premiere and then launch the remaining episodes weekly, until July 8, when the end of the season will be available.
The new season will have the incorporation of Jenen Ackles, who will give life to Colíder Boy, the original superhero in a universe in which its heroes are mere brands to squeeze financially. The Amazon series will represent the origin of the influence of these figures in society, and as always it will do it between laughter and blood.
However, the universe of 'The Boys' does not stop its expansion here. Some time ago It was revealed that an animated anthology was in development under the title 'Diabolical'. In addition, Prime Video also commissioned a spin-off that would take place at a university run by Vought in order to focus the plots on a more youthful audience.